Our Services
Firstly, you probably want your weekends back! We offer our services for all the right reasons – to help others reclaim some time for themselves.
Whether you are a homeowner, property manager or business owner, we understand keeping everything in order takes a lot of work. That's why we offer a large range of cleaning and maintenance services to cover many of your needs.
After all, it's best to focus on the core tasks and delegate the rest. We are flexible and can schedule our services around you. The best part of all is that we have outstanding deals on already competitive prices, while still taking pride in offering unrivalled property services in Melbourne.
See a list of services we offer below!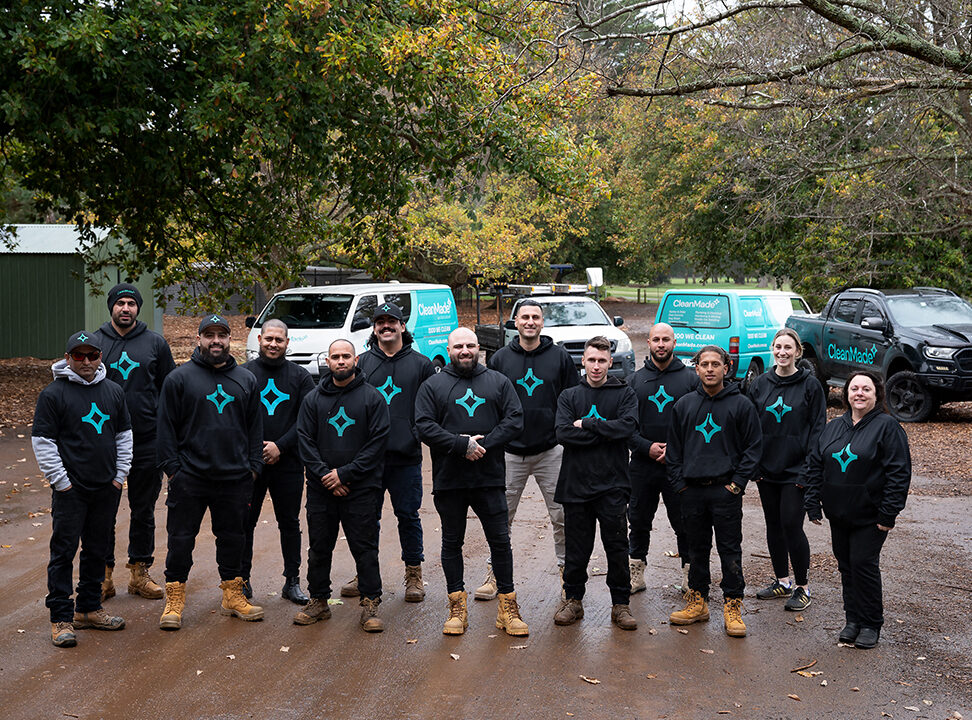 Mowing & Garden Care
Coming Soon
Landscaping
Coming Soon
Tree Removal
Coming Soon
Lawn Mowing
Coming Soon
Acreage Mowing
Coming Soon
General Gardening & Maintenance
Coming Soon
Rubbish and Green Waste Removal
Coming Soon
Builders Landscapes
Automotive Care & Detailing
Coming Soon
Mobile Car Detailing
Coming Soon
Mobile Car Upholstery Cleaning
Coming Soon
Window Tinting
Coming Soon
Windscreen Repair & Replacement
Coming Soon
Rim Repair
Coming Soon
Paint Protection & Coatings
Coming Soon
Baby Car Seat Installation (certified)
Mobile Mechanic & Tyres
Coming Soon
Car and Truck Mechanic
Coming Soon
Tyre Repair & Replacement
Locksmith
Coming Soon
Mobile Locksmiths
Plumbing
Coming Soon
Plumbing Maintenance
Pool Services
Coming Soon
Pool Cleaning & Maintenance
Coming Soon
Pool Inspections
Fencing & Decking
Coming Soon
Timber Fencing
Coming Soon
Colourbond Fencing
Coming Soon
Brick Fencing
Coming Soon
Slate Fencing
Coming Soon
Electric Gates
Coming Soon
Decking
Heating & Cooling
Coming Soon
Gas Ducted Heating
Coming Soon
Refrigerated Ducted Systems
Coming Soon
Add-On Cooling
Coming Soon
Split systems
Coming Soon
Evaporative Cooling
Coming Soon
Service & Repairs
Electrical
Coming Soon
Electrical Maintenance
Security & Antennas
Coming Soon
Security alarms & CCTV systems
Coming Soon
Antenna installations, servicing & repairs
Coming Soon
Wi-Fi, internet & data points
Coming Soon
VoIP & Data Patching
Coming Soon
Network Connections
Coming Soon
Home & Business Automation
Coming Soon
Antenna Bird Proofing
Handyman Services
Coming Soon
General carpentry
Coming Soon
Repairs & Restoration
Pet Services
Coming Soon
Dog Wash
Coming Soon
Grooming