End-Of-Lease Pest Control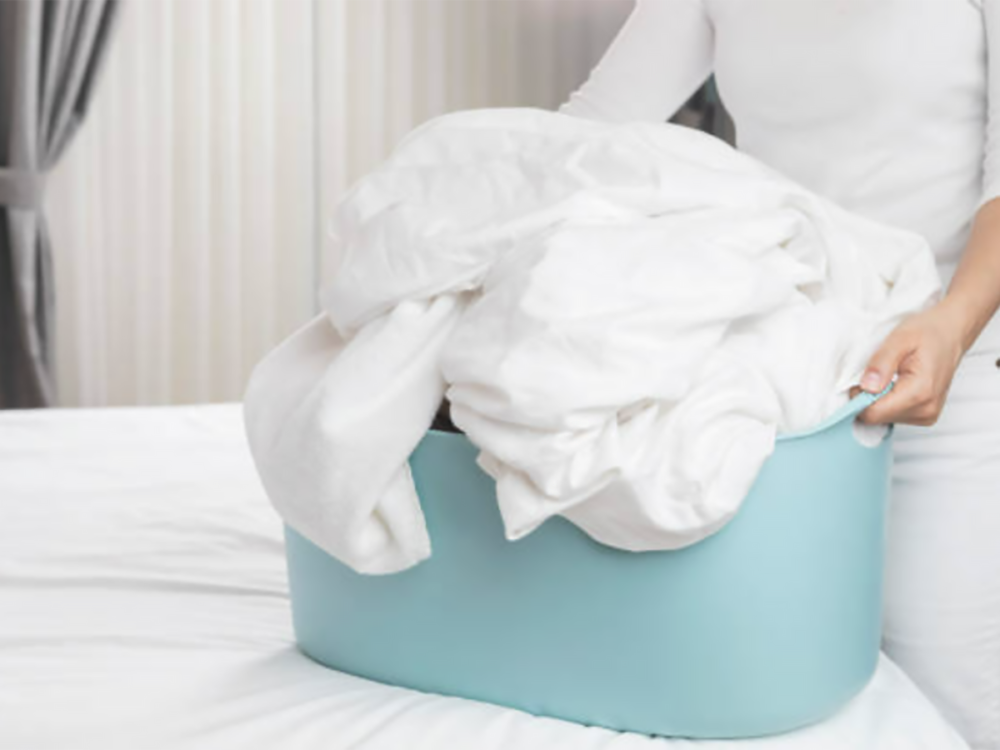 Pest Control Spray Treatments
There are two main pest control services you may need at the end of your tenancy of a rental property. They are a Flea & Mite Treatment, and a General Pest Control treatment. You wouldn't normally need a Flea Eradication service, unless you have kept pets on the property. Your rental agreement will specify this. However, even if you don't keep pets, if for whatever reason there are signs of a common household pest infestation, it is advisable to arrange a General Pest Control Spray.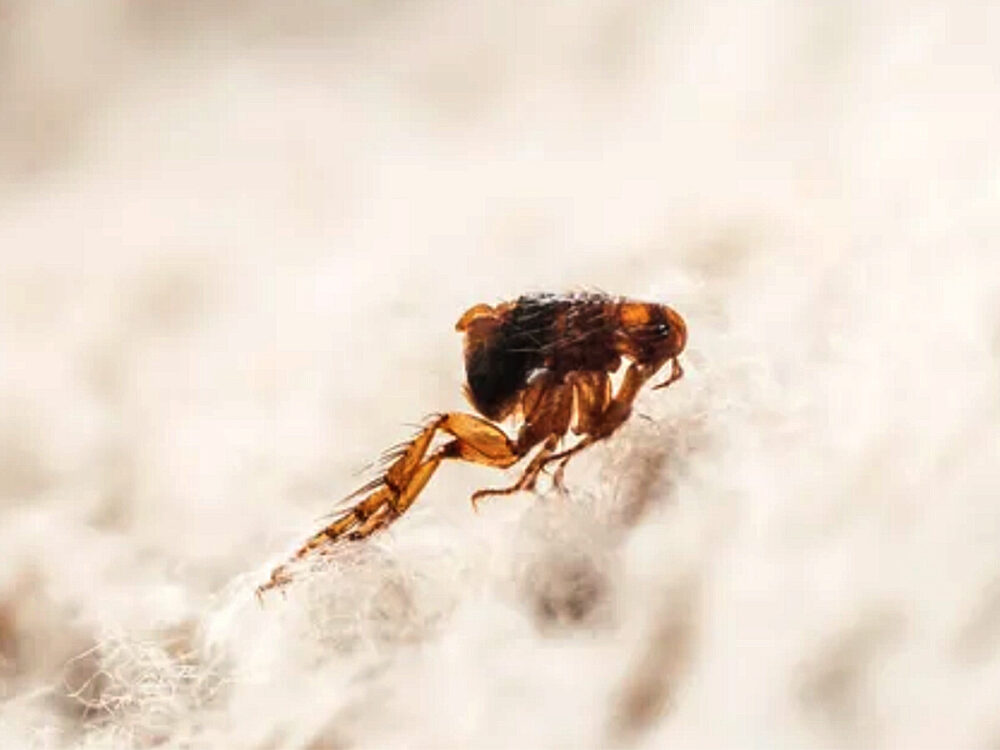 Why You May Need A Flea Eradication Treatment
Your rental agreement will specify whether you need to arrange a flea eradication treatment at the expiration of your tenancy. It may include wording such as "The Tenant agrees to return the property to its original condition including carpet steam cleaning, deodorising and flea eradication at the end of the tenancy."
Our End Of Lease Flea and Mite Pest Control Treatment includes a complete spray treatment to all affected areas including:
Walls
Skirtings
Window sills
All floor spaces/ floor coverings
Cupboards (if required)
General Pest Control
If you haven't kept pets, but are concerned that you may have introduced pests into the property, we recommend an Internal General Pest Control spray treatment.
Our Internal General Pest Control includes a spray treatment applied to:
Internal roof void
Subfloor areas (if accessible)
Skirting boards
Baseboards
Entry points
Other Pests
We also offer pest control for other types of problems, like bed bugs, rodents and german cockroaches. Contact CleanMade today to learn about our range of End-Of-Lease Pest Control services.
Frequently asked questions
Can I treat a flea infestation or carry out a flea treatment myself?
The landlord will require a professional pest control service, applying specialised treatments to eradicate the fleas completely.
Do I need to prepare the property for flea and mite control treatment?
Flea & Mite vacate EOL treatments
We ask that you remove and treat any loose items, clothing and bed fittings separately, and dispose of any opened food, drinks, perishables and rubbish.
Steam cleaning must be carried out before we apply a flea & mite treatment. Please ensure your pets are free of pests, as they could be the source of re-infestation if they are not completely pest-free. Letting your pets get onto beds, sofas, and couches can be the source of flea and mite infestation issues.
What should I do if I think the property I'm renting has a pest infestation?
Contact us to organise a pest inspection and action plan. Pests can do structural damage and you may be liable for costs if the pest infestation was preventable or treatable and you failed to notify the landlord or take immediate action.
In addition to fleas, we treat all types of household pests, including cockroaches, ants, spiders, rodents, possums, carpet beetle, bed bugs and termites.
You might also be interested in
Bins Made Clean
Cars Made Clean
Windows Made Clean
Gutters Made Clean
Carpet Made Clean
Home Made Clean
Office Made Clean
Bins Made Clean
Cars Made Clean
Windows Made Clean
Gutters Made Clean
Carpet Made Clean
Home Made Clean
Office Made Clean