Pest & Termite Control
Pests can get into any property and start causing damage, and safety and hygiene issues, whether it is residential or commercial. Achieving and maintaining a completely pest-free property is a challenging task for most property owners and businesses. Contact CleanMade for a free written quote on Pest & Termite control, inspection and treatment services in Melbourne.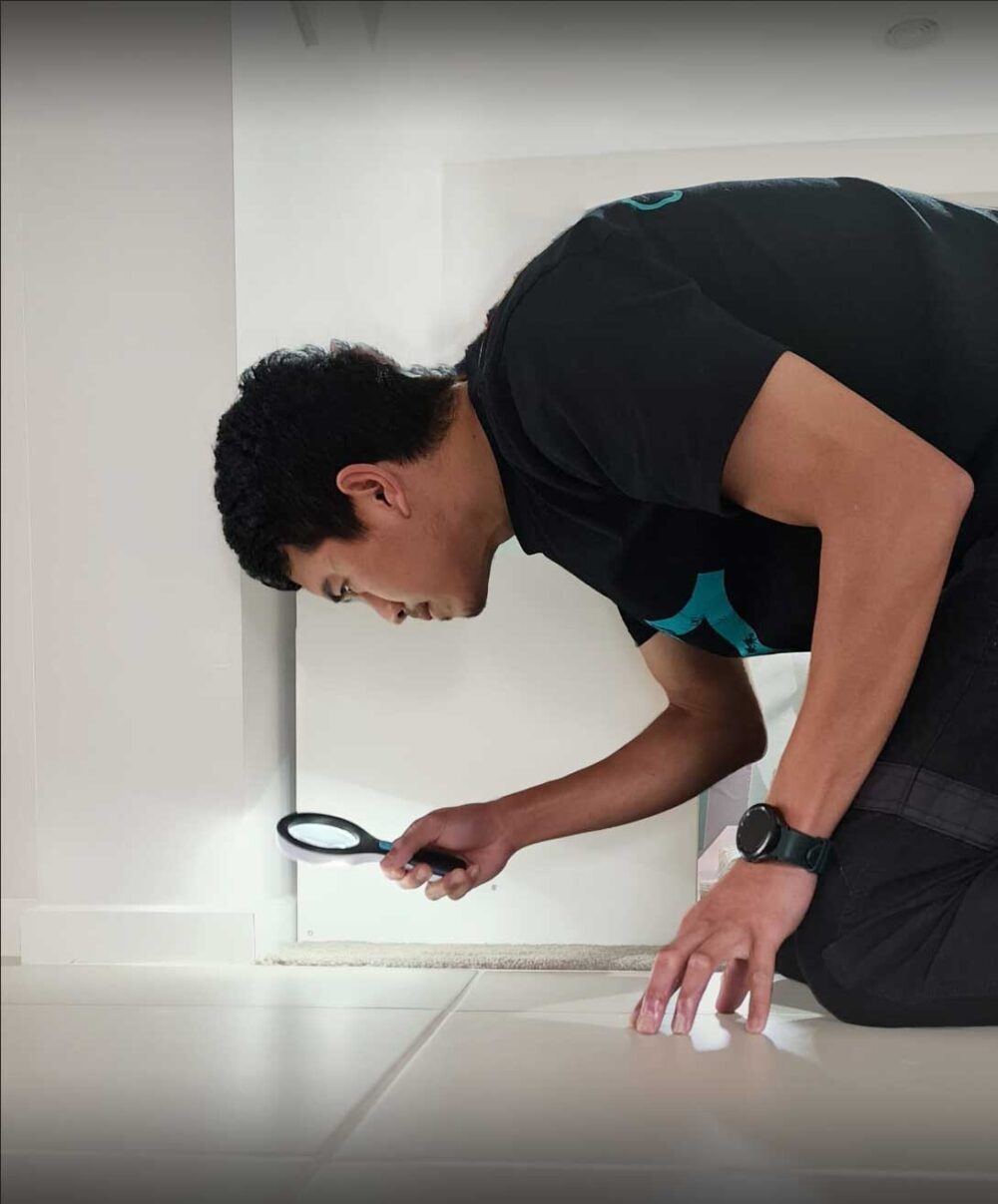 Why Choose CleanMade as your Pest Control Company?
Because we care
Safety matters at CleanMade. All of our inspections and treatments are pet- and child-considerate. We do a thorough job safety analysis on all jobs before we start ensuring you, your loved ones, pets, staff, and the environment are safe.
When You Need Help With Pest Control, Removals, Exterminator Services, Treatments or Ongoing Management
Our Pest Control team is friendly, courteous, punctual, and reliable. They complete jobs efficiently to the highest quality and best price. That is why CleanMade receives many highly rated reviews – we aim to give our customers an easy booking process and satisfy them with our professionalism.
How to deal with pests?
The easiest way to eradicate pests from your premises is to book our pest control experts.
CleanMade provides safe pest control services to homeowners and businesses. Our qualified and well-trained pest controllers make sure to use advanced equipment, tools and products to assist you with all types of pest control solutions, including spider control, rat and mice removals, flea treatments, birds, bee and wasp nest treatments, mosquito fogging, termite inspections, protection and treatments, and many more.
Pest & Termite Control Frequently Asked Questions
How much does pest control cost in Melbourne?
It varies for each pest control company, and generally can cost between $250 – $400 in Melbourne, depending on the number of rooms and size of your property. However, here at CleanMade, our prices are much more competitive and affordable. We regularly run specials, so get in touch with our team for a free quote.
Where do you service?
We provide Pest Control Services in all Melbourne suburbs and surrounding developing areas. Please contact us to find out if we service your area.
Flexible times
We work with you to fit into your schedule. Most our services are mobile, we come to you wherever you need.
Peace of mind
All our technicians are fully insured, trained and qualified to take on any task you need. Our technicians are all franchisees, so you know you're dealing with a business owner each and every time and not just an employee.
We care
We are invested in being your service provider of choice. We are dedicated, efficient, friendly and pride ourselves on finding a solution to any task you require.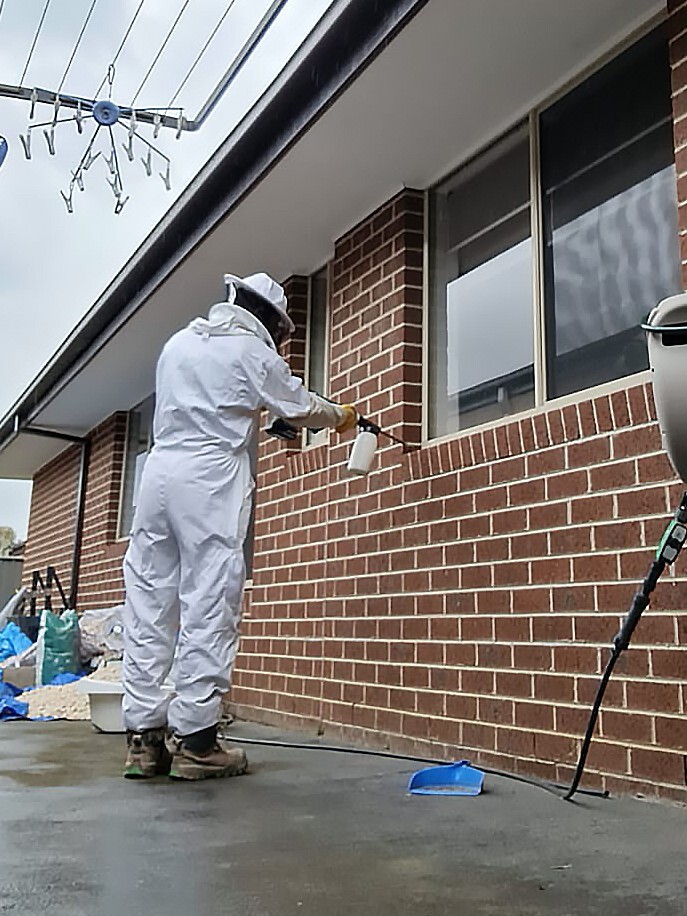 A Trusted Brand, With Professional Pest Control Solutions For Our Customers
Property maintenance and protection are what we're known for. By offering our customers 'pest control near me' in all Melbourne suburbs, our local pest control team will be happy to assist with any query or treatment you need.
Whether it is your home or business property, our treatments are effective at controlling and exterminating the source of your pest problems. Our pest control team is equipped with solutions to make your life easier.
Bins Made Clean
Cars Made Clean
Windows Made Clean
Gutters Made Clean
Carpet Made Clean
Home Made Clean
Office Made Clean
Bins Made Clean
Cars Made Clean
Windows Made Clean
Gutters Made Clean
Carpet Made Clean
Home Made Clean
Office Made Clean