CleanMade
Looking after you and your property is why we're here.
CleanMade is your go-to for property maintenance service. We believe in turning up and doing the job right and giving you the best results, every time! Our fully insured and qualified team have got you covered.
We are flexible and can schedule our services around you. The best part of all is that we have outstanding deals on already competitive prices, while still taking pride in offering unrivalled cleaning services in Victoria.
Our team strives in creating amazing spaces, reviving a dirty old driveway or a facade that needs some love. Nurturing the lawn to get the real green feel and remodelling a landscape to bring beauty to life.
One's home is a pride and joy and what more can bring butterflies to the stomach then when pulling into your driveway and seeing the beauty you own, or furthermore having a quiet cup of tea in the backyard and enjoying the cleanliness of a beautified green lawn with a landscape that takes you away on a dream.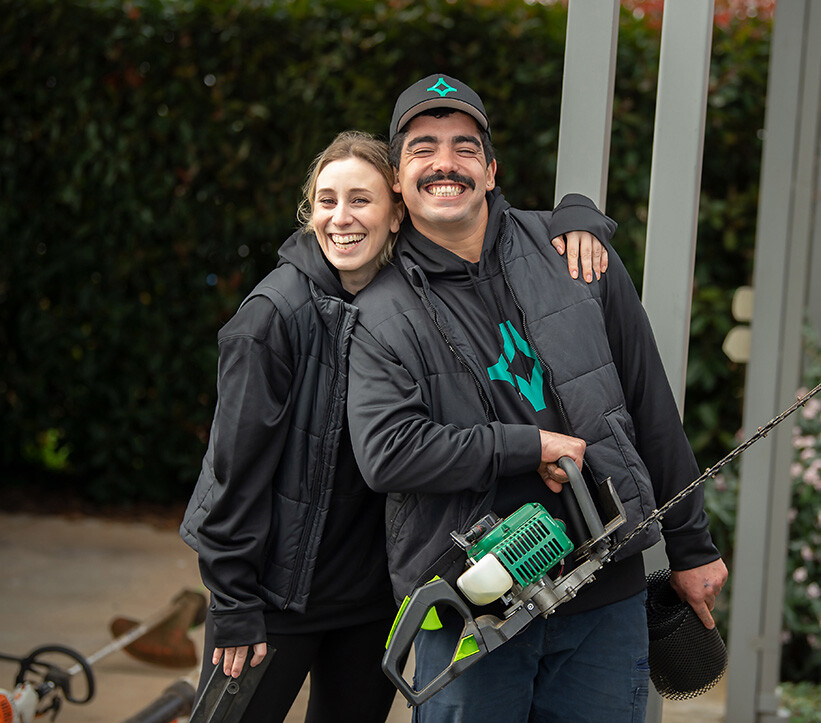 Bins Made Clean
Cars Made Clean
Windows Made Clean
Gutters Made Clean
Carpet Made Clean
Home Made Clean
Office Made Clean
Bins Made Clean
Cars Made Clean
Windows Made Clean
Gutters Made Clean
Carpet Made Clean
Home Made Clean
Office Made Clean