Infection Control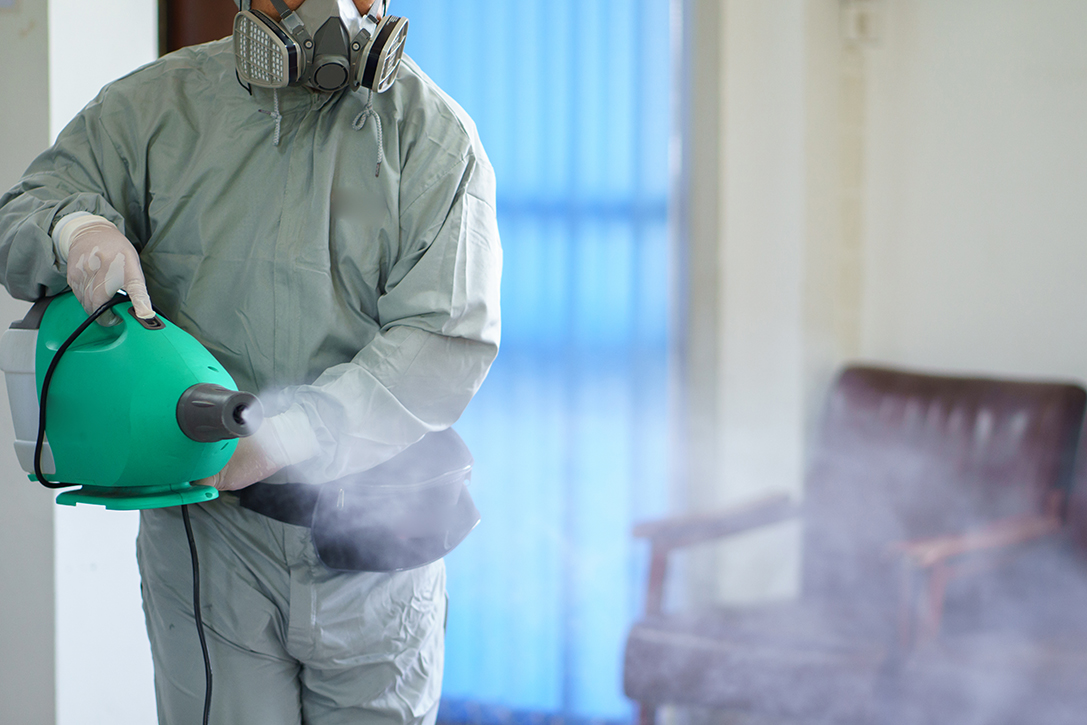 It is imperative to always maintain an extremely high level of cleanliness in your home, business and council or government sites. Our trained technicians follow National safety and quality health service standards. We will decontaminate and sanitise the areas with hospital grade disinfectants keeping you safe and healthy.
Infection prevention and control is important in any shared space; we can assist cleaning on from touch point sanitisation to full hospital grade disinfecting. We recommend having routine infection control cleaning to maintain safe environments.
Frequently Asked Questions
Contact our friendly team today on 1300 WE CLEAN to discuss our infection control services today.
You might also be interested in
Coming Soon
Rubbish Removal
End of Lease / Vacate Cleaning
Reoccurring Cleans
Pre-Sale Cleans
Builder's Cleans
Bins Made Clean
Cars Made Clean
Windows Made Clean
Gutters Made Clean
Carpet Made Clean
Home Made Clean
Office Made Clean
Bins Made Clean
Cars Made Clean
Windows Made Clean
Gutters Made Clean
Carpet Made Clean
Home Made Clean
Office Made Clean