Thank you for your enquiry. Our team will be in touch soon.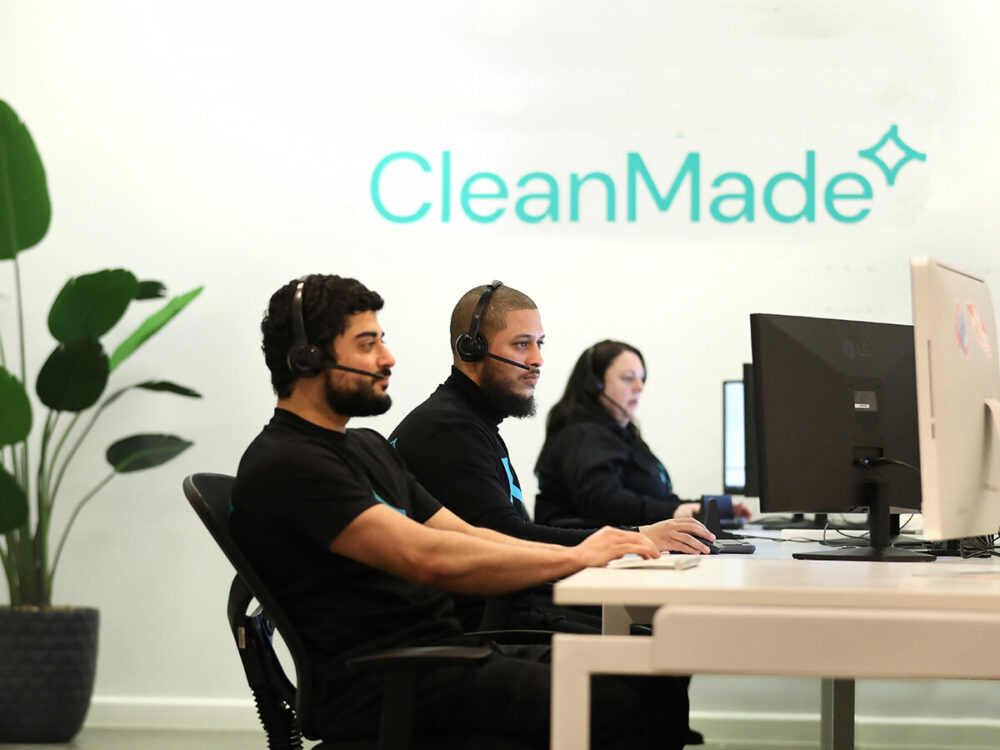 CleanMade's friendly sales team will be in touch soon.
Please look out for our main numbers to ensure you don't miss a call or text message:
03 8560 7092
0488 823 530
0488 823 550
When can I expect CleanMade to contact me?
We try to respond to online enquiries within 2 business days. Should you require more urgent assistance, we encourage you to call us direct on 1300 932 532.
What if I need to cancel or reschedule my booking?
Call the CleanMade office on 1300 932 532. We appreciate that you notify us as early as possible to cancel or reschedule your booking. We reserve the right to charge a cancellation fee if a job is cancelled within 24 hours of the booking time.