Consulting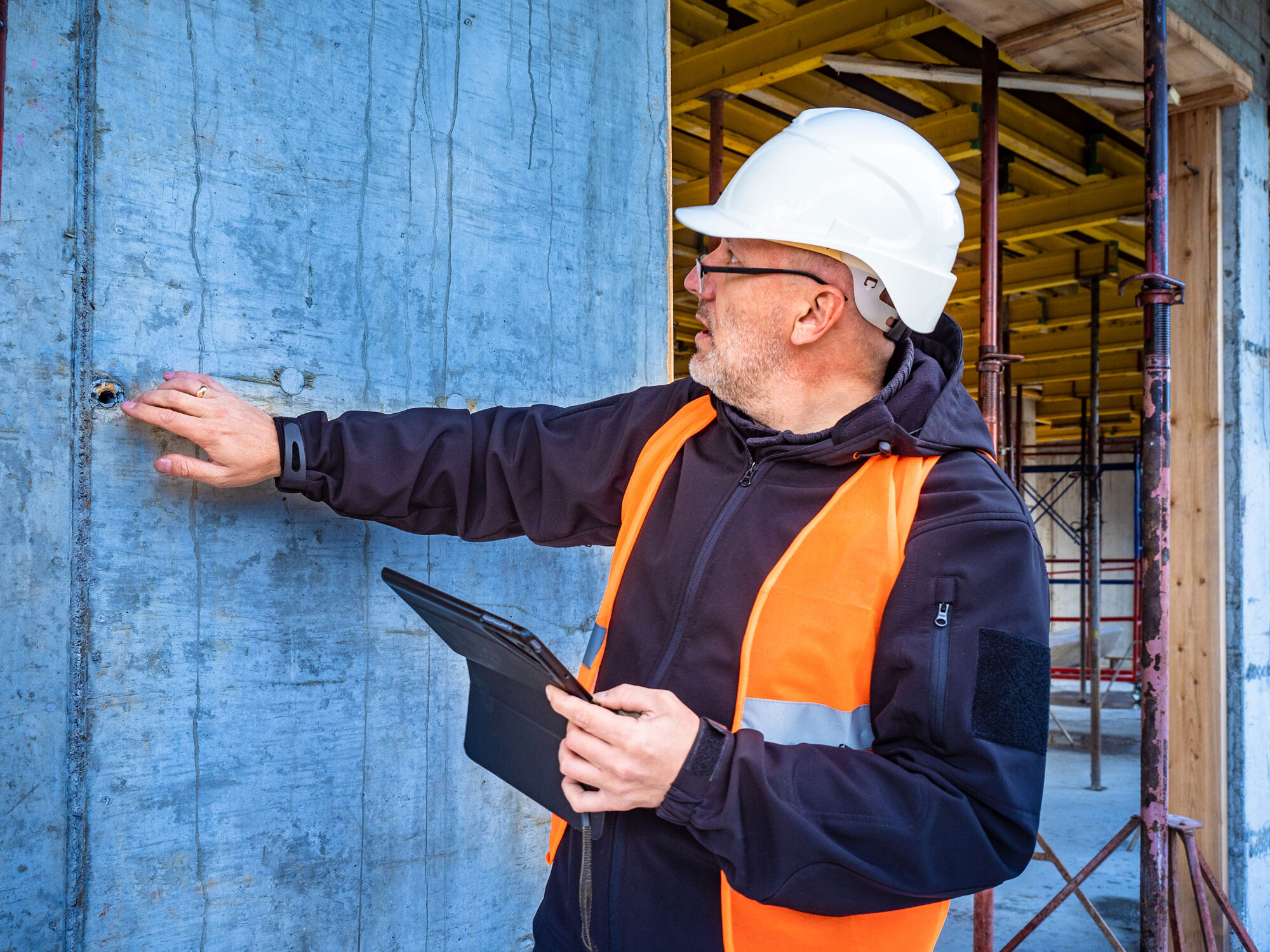 The role of a building consultant is to identify construction defects and perform an overall inspection of the building in general. With our advice and guidance, clients have been able to avoid many of the most common challenges or mistakes in property development.
We provide support and strategical services at all levels and phases of construction – from pre-planning and development, to scheduling, auditing and due diligence, project oversight, through dispute avoidance and resolution when projects don't go as planned.
Our aim is to provide you with the knowledge to ensure you have a better understanding on the progression of your new build.
Frequently asked questions
What consulting services do you offer?
We offer due diligence checks to review contracts, plans and up to 3 quotes and estimates from your surveyor/ builder. This is to ensure that you have complete transparency prior to signing a contract and can ensure you are getting the best value from your investment.
What experience do your consultants have?
CleanMade building consultants have over 17 years' industry experience and are registered builders.
What project management services do you offer?
Our input and advice is unlimited when it comes to building. Whether you already own land or an existing property, or you are looking to buy/build – we can help you. We can assist with organising your finance, site acquisition & feasibility, town planning, demolition, reviewing contracts and plans, design management, subdivisions and construction management.
How much are your project management fees?
Our fee structure works off a % (plus GST) of the build contract price. Each project, however, is different, so please contact our team to discuss further pricing and the opportunity of working together.
You might also be interested in
Bins Made Clean
Cars Made Clean
Windows Made Clean
Gutters Made Clean
Carpet Made Clean
Home Made Clean
Office Made Clean
Bins Made Clean
Cars Made Clean
Windows Made Clean
Gutters Made Clean
Carpet Made Clean
Home Made Clean
Office Made Clean