Surveying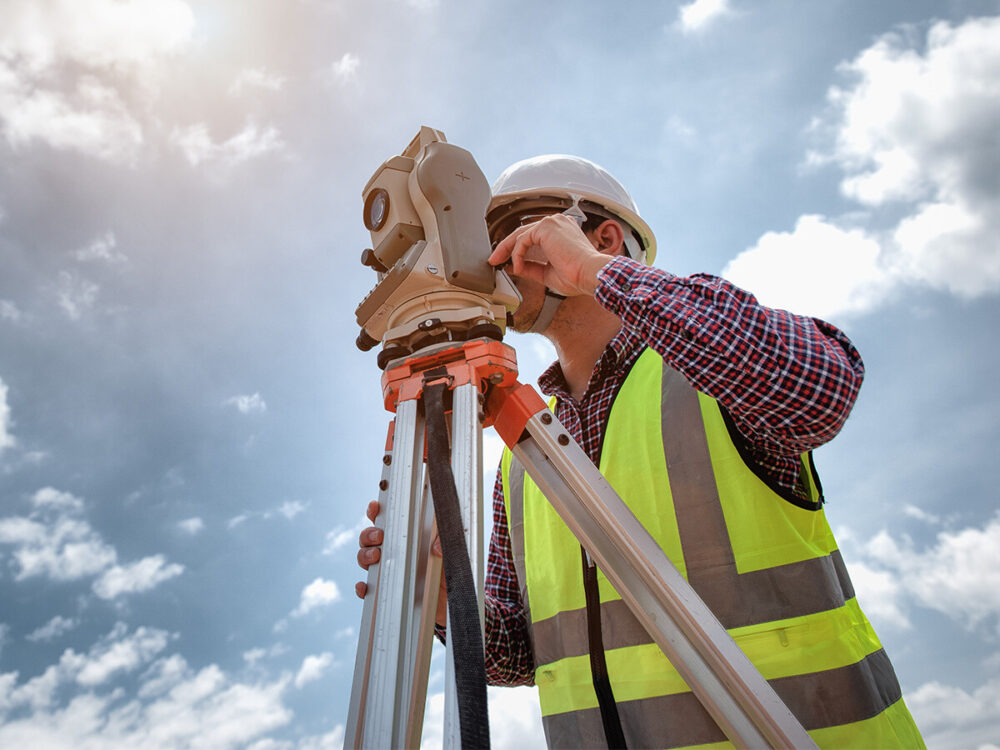 Our surveying team takes into consideration construction defects, building standards and safety issues before delivering a fully detailed report of the reparation and maintenance work needed for your building.
Choosing the right surveyor will save you huge amounts of money when negotiating a price reduction for the property you are about to buy. It is the surest way for you to get detailed information of the general condition of the building to know the extent of repair needed.
Building Surveyors play an important role in the building industry, in that we enforce compliance of codes, Acts and Regulations.  We ensure that the building you are about to construct will have a long structural life, whilst maintaining the health, safety and amenity of the building.
You might also be interested in
Bins Made Clean
Cars Made Clean
Windows Made Clean
Gutters Made Clean
Carpet Made Clean
Home Made Clean
Office Made Clean
Bins Made Clean
Cars Made Clean
Windows Made Clean
Gutters Made Clean
Carpet Made Clean
Home Made Clean
Office Made Clean