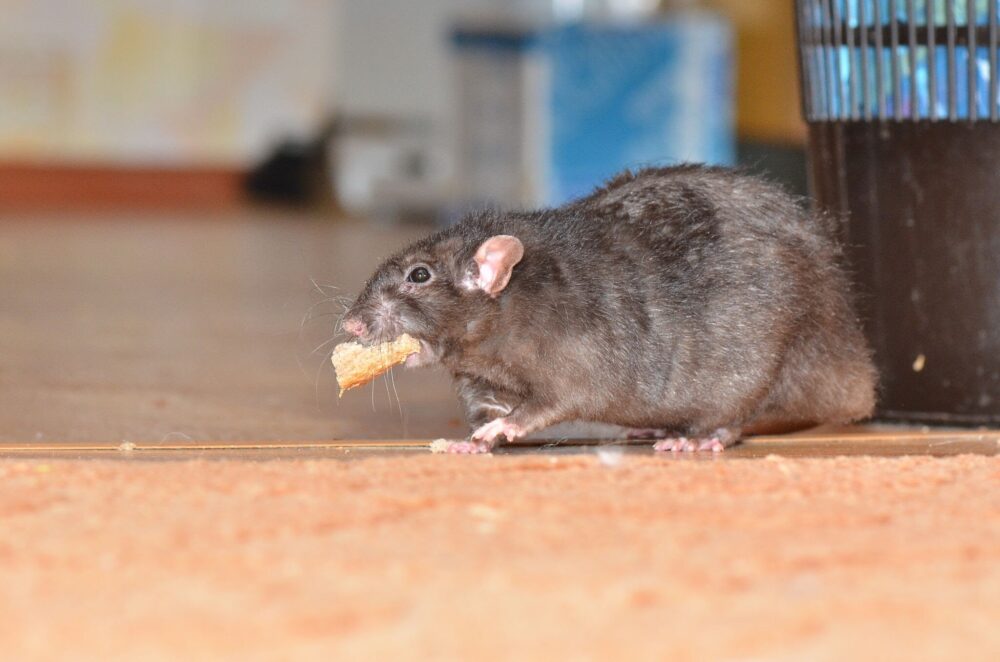 Rodent Control Melbourne
From $239

Trusted for over 17 Years
Our professional pest control performed by our licensed and insured technicians includes:
 Treatment of rodent infestations and removal of carcasses

---

Environmentally-friendly products and methods

---

Local Australian-owned business

---

100% satisfaction guarantee
Get a Rodent Control Quote
Fill out the details below and your local CleanMade expert will be in touch shortly to discuss pricing and availability. Alternatively, feel free to give us a call on 1300 932 532.
"*" indicates required fields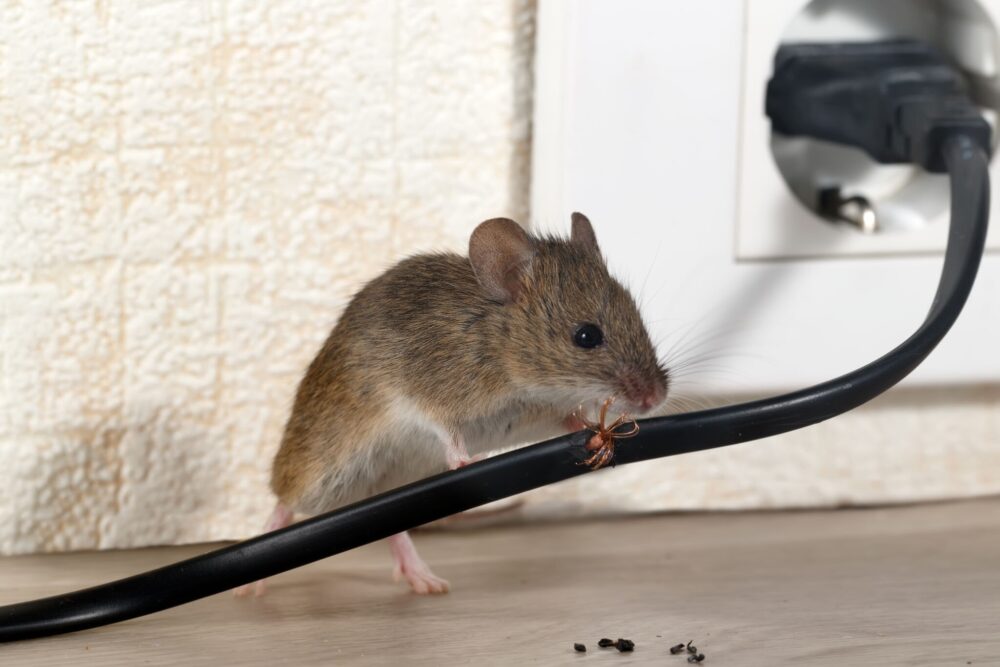 Ignoring Rodents Can Be Costly
A professional Rodent Control Service can save you the stress, time, and money wasted on ineffective solutions that allow rodents to multiply and strengthen their numbers.
We provide residential and commercial rodent control services
Whether you have a few mice or rats eating your food or household items, or your entire property has signs of rodents, our licensed and insured pest control technicians provide safe and effective solutions. Our rodent baits cause extermination via natural physiological processes after ingested and can control a rodent infestation within days.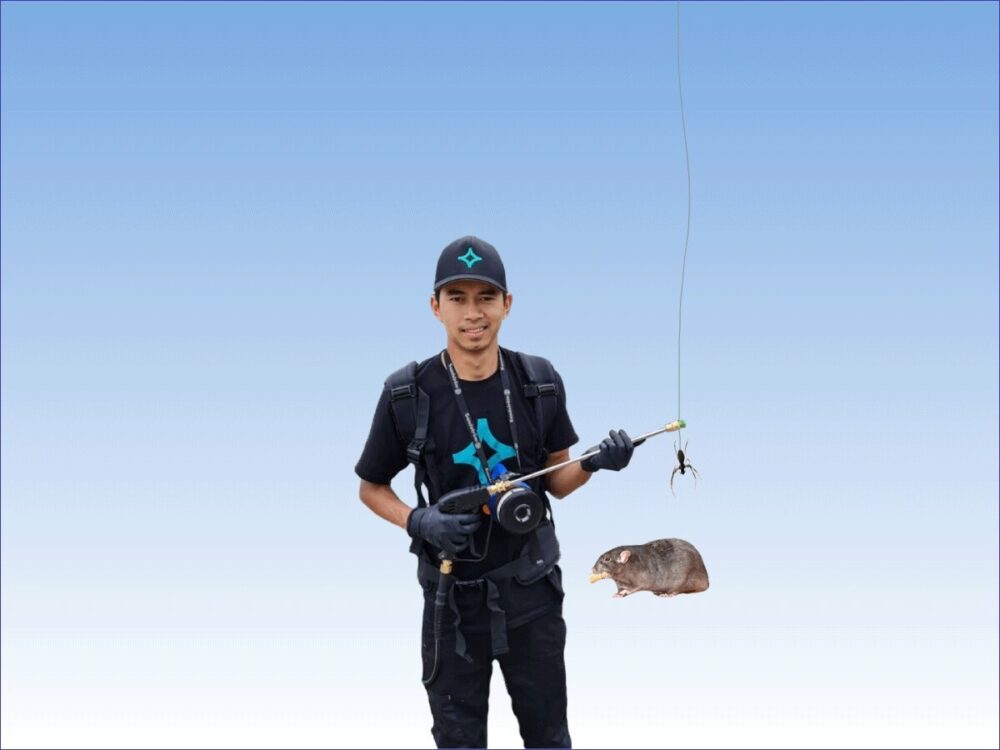 WINTER PROMO: From $299
Bundle & Save
Save when you bundle Rodent Control with our General Pest Control.
These two services are the ultimate way to ensure your household is safe from common household pests and any rodents that may be hanging around. This is especially beneficial when you have children and/or pets in your home.
Our General Pest Control spray treatment is safe once it has dried, and we use tamper-resistant bait boxes for Rodent Control.
For peace of mind, we offer guarantees on our pest control services.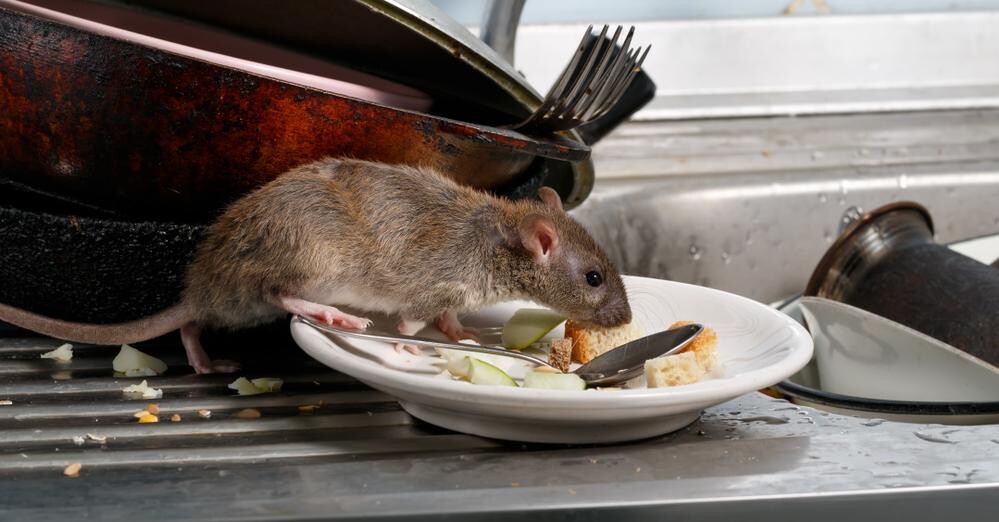 Your Loved One's Health Could Be At Risk
Do you have a loved one living on their own who is struggling with rodents or other pests? CleanMade's licensed professional pest control team have solutions. Whether it's rodents eating scraps in the kitchen, an infestation of ants, or other unwanted guests, our pest solutions are effective and safe. Where possible, we use eco-friendly products, and we use tamper-resistant bait boxes. We want you to have peace of mind that your loved one will be free of the harm and diseases that pests can carry.
How is a rodent problem treated by a licensed pest controller?
Our technicians will place fully-loaded tamper-resistant bait boxes in strategic locations in your property.
Are the rodent control treatments safe for my family and pets?
Please note that Rodenticides can be lethal to pets and other animals. We use locked, tamper-resistant bait boxes that are designed to be pet-friendly. Please advise us and our technician will attempt to locate the bait boxes in areas away from pets and children. However, for maximum safety, keep pets and children away from bait boxes.
Will I need to be at home during the rodent control service?
In most cases, you don't need to be present if the technician has clear access and there are no pets roaming free on the property.
Do I need to prepare my house for rodent control treatment?
For rodent treatments, there are no special steps you need to take. We recommend that you clean up any food and rubbish to ensure that the area is tidy and accessible.
How often should I check the bait?
If you suspect the bait has been used up, please call one of our friendly consultants on 1300 932 532.
Is there a warranty guarantee for rodent control?
Our rodent control service includes a 6-month warranty and unlimited carcass retrieval from bait boxes (only if required, and only if accessible).
Do you provide a rodent control service in Melbourne?
CleanMade's rodent pest control team services all Melbourne Metropolitan suburbs and surrounding areas.
You might also be interested in