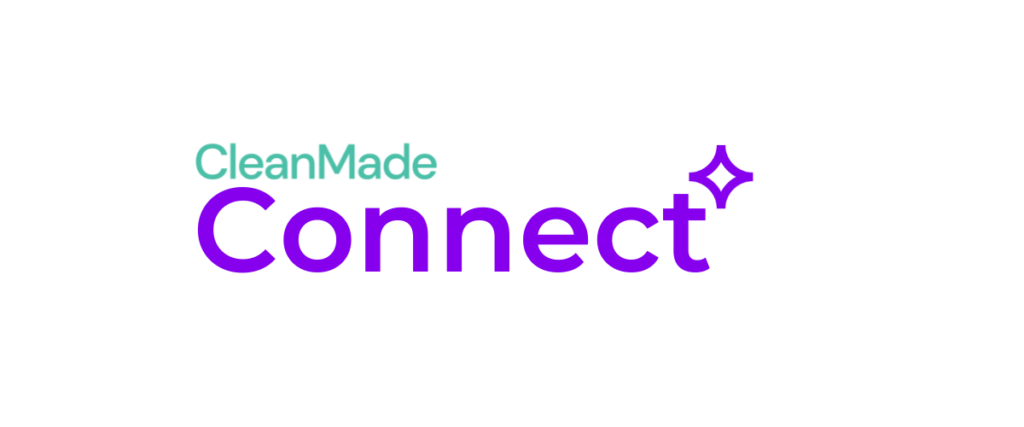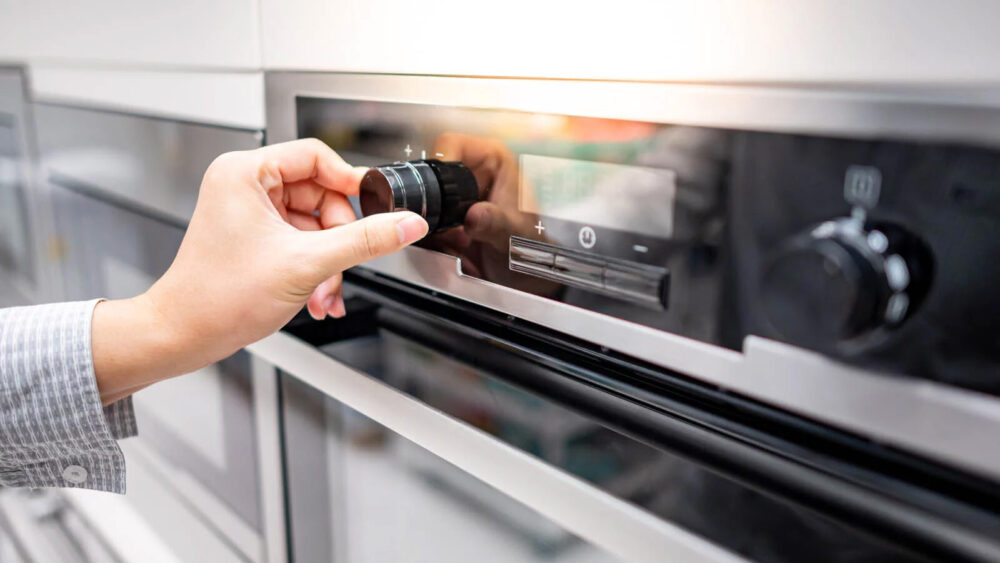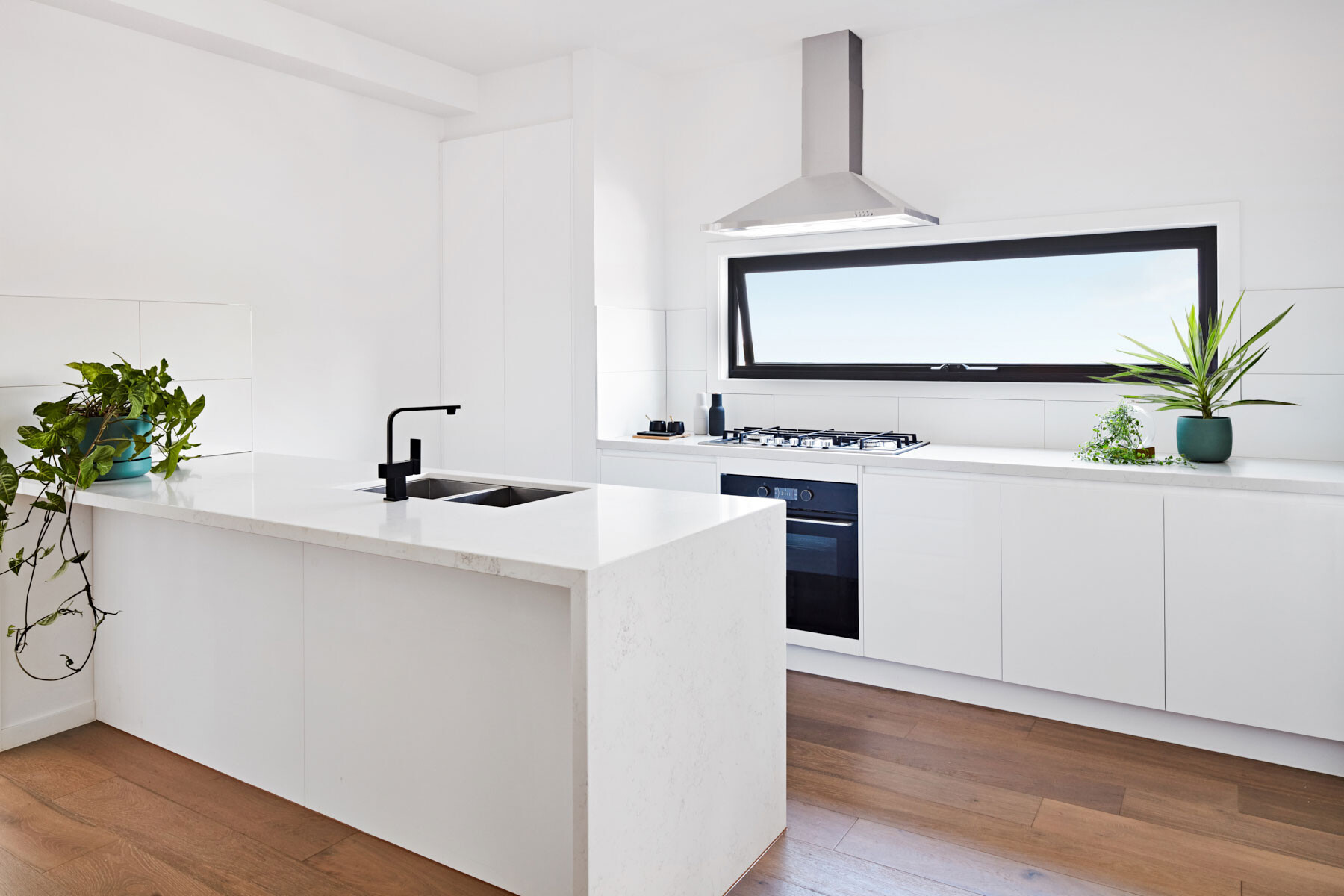 SWITCHING UTILITIES
Helping you save on your existing utility services. Simply upload your current bill to compare.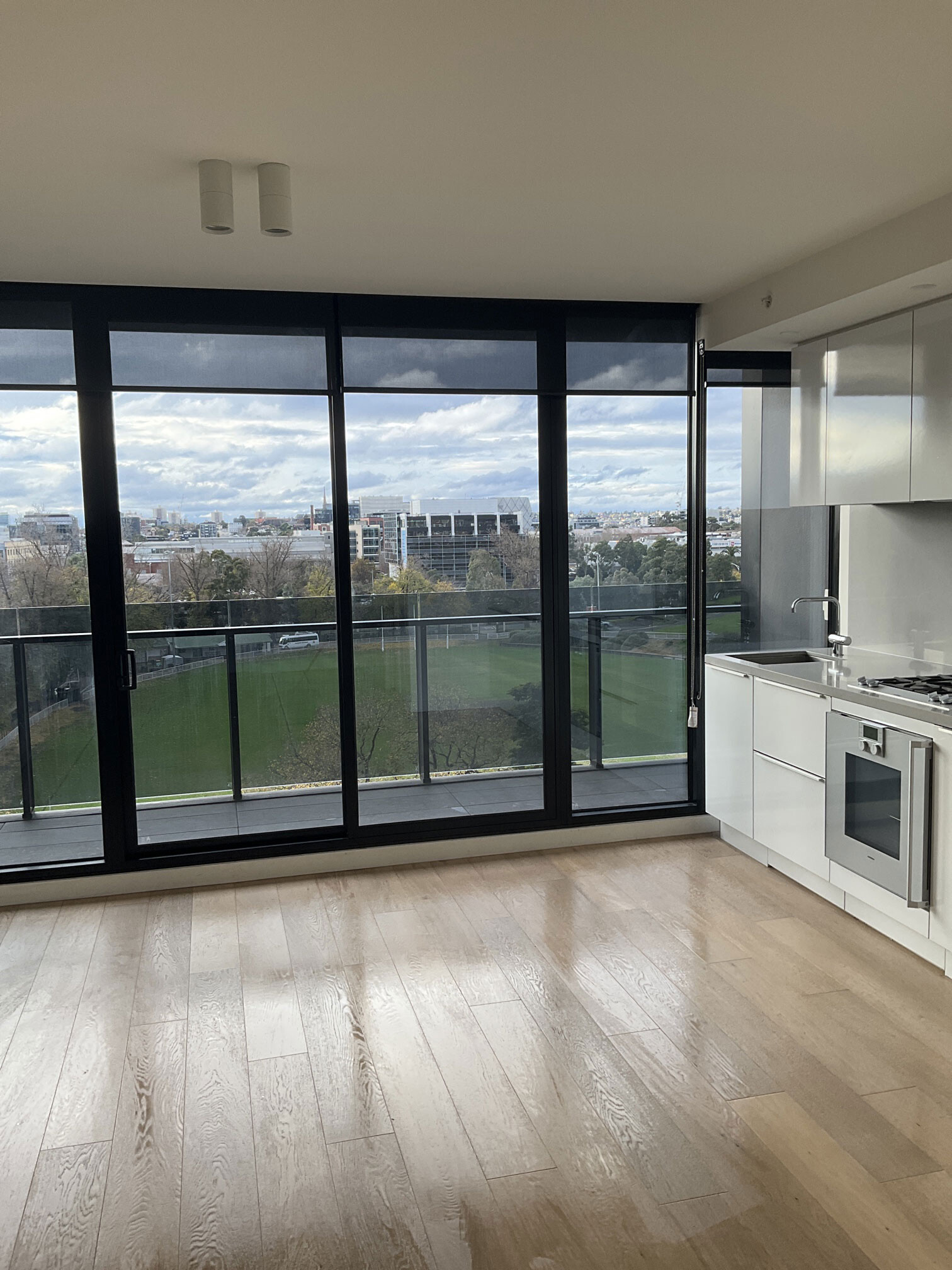 MOVING UTILITIES
Helping you connect and save on utilities when you are moving into a new home.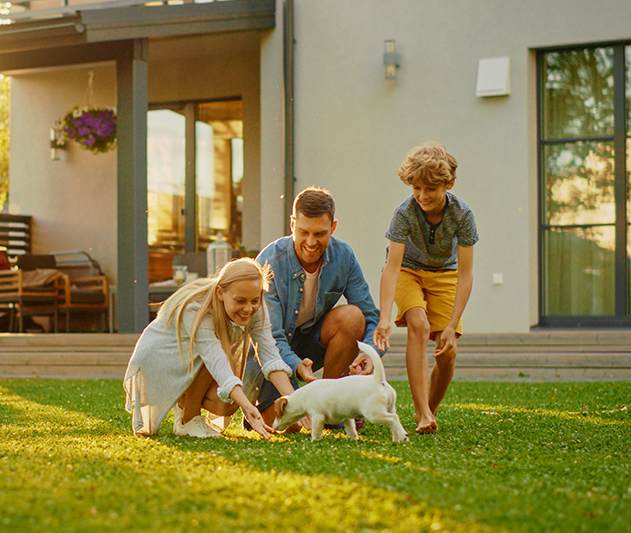 START SAVING TODAY!
CleanMade Connect is a simple comparison tool to help you SAVE on your household bills!
Save on your bills
Enjoy putting your savings towards other investments, like outdoor furniture, pets, or holidays. Use our tools to start saving today on the following utilities: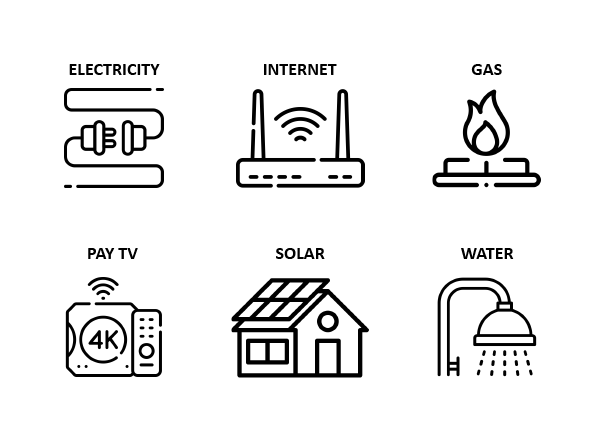 How do I qualify for a Cashback?
You must book in and complete a service within 5 days with CleanMade and switch both your gas & electricity provider using our comparison tool.
Do you offer Cashbacks if I only switch one utility service (i.e. only Electricity)?
Unfortunately, not. To qualify for the Cashback offer, you will need to switch both your gas and electricity. We do not offer a Cashback if you only switch one service, but regardless you are still saving in the end.
Can we facilitate urgent connections?
Yes! The connection is instantaneous, once you have confirmed the change you will receive all relevant information regarding your connection and whether you need to be contacted by the utility company. However, if you would like to speak to the team directly you can call us on 1300 661 448 (Option 8).
Am I eligible for the Cashback option if I do not book in and complete a service with CleanMade?
No, but by switching your utility provider only you are still making an annual saving on your utility connection so it's still a win!
Can I book in any service with CleanMade to qualify for the Cashback?
Yes, any service can be booked and must be successfully completed within 5 days by our franchisees.
Are you the utility service provider?
No, we are a third-party. Once you have compared and switched your provider you will contact them directly for any concerns or questions you may have regarding your new service and billing.
What is the timeframe that I must stay with the new service provider for the Cashback incentive to apply?
What if I do not have access to a computer or a bill that I can submit online?
Our web portal link includes options for you to upload a PDF bill, manually add the details of your paper bill or prompt questions that you will need to answer if you do not have a bill to reference. Alternatively, you can contact our team on 1300 661 448 (Press Option 8) and we can get you a comparison over the phone.
What happens once I submit the comparison online?
Hello savings! You will be contacted directly by the utility provider that you selected during the comparison/moving process.
What happens if I can't switch providers because they couldn't find me a better rate?
Lucky you! You are already saving on your utilities. Unfortunately, if this is the case you won't qualify for the Cashback.
How do I receive my Cashback after 40 days?
An e-card will be sent to your provided email address and is valid for 90 days. Our cards can be used anywhere.
Select your savings comparison tool