Switch Utility Providers, Compare & Save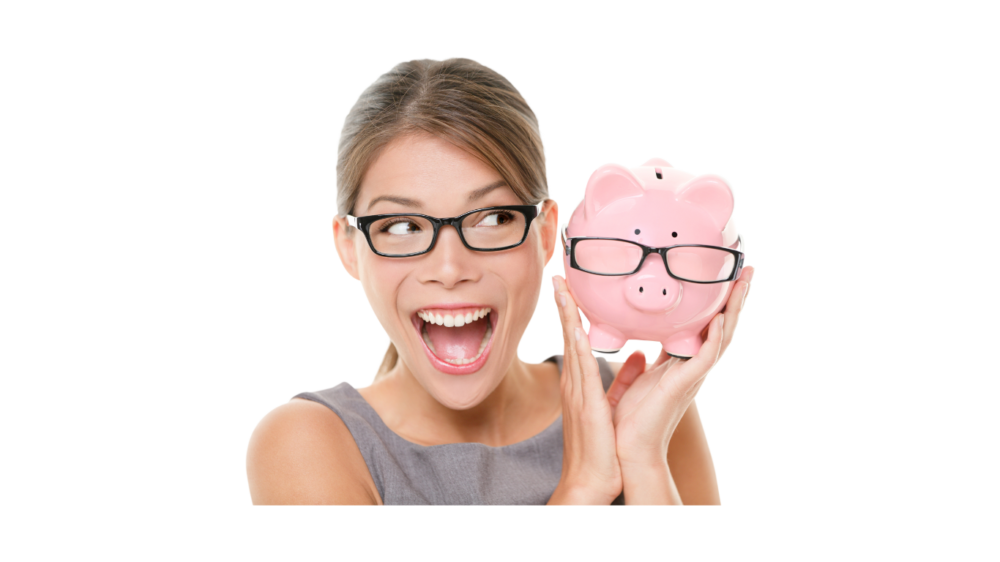 Your utility provider is not loyal to you, finding the cheapest one is in your best interest
With all the interest rate hikes you need to save where you can!
CleanMade Connect is a simple comparison tool to help you SAVE on your household bills! Simply upload your current utility bill. Our backend does all the hard work to help you SAVE!
In the matter of 1-2 minutes, you will have a list of providers showing you how much you can save, and with a simple click you can switch.
No Hassle, No Phone Calls, No Waiting, Access 24 hours a day, 7 Days a week
Just select below what you would like to compare first, then you can add other services as you: