Office
We provide commercial cleaning services for offices, stores, salons, showrooms, and more. Keeping your workplace clean, sanitised and well-maintained ensures that no spread of dirt or germs occurs, reducing the risk of bacteria- and virus-borne illnesses spreading at work.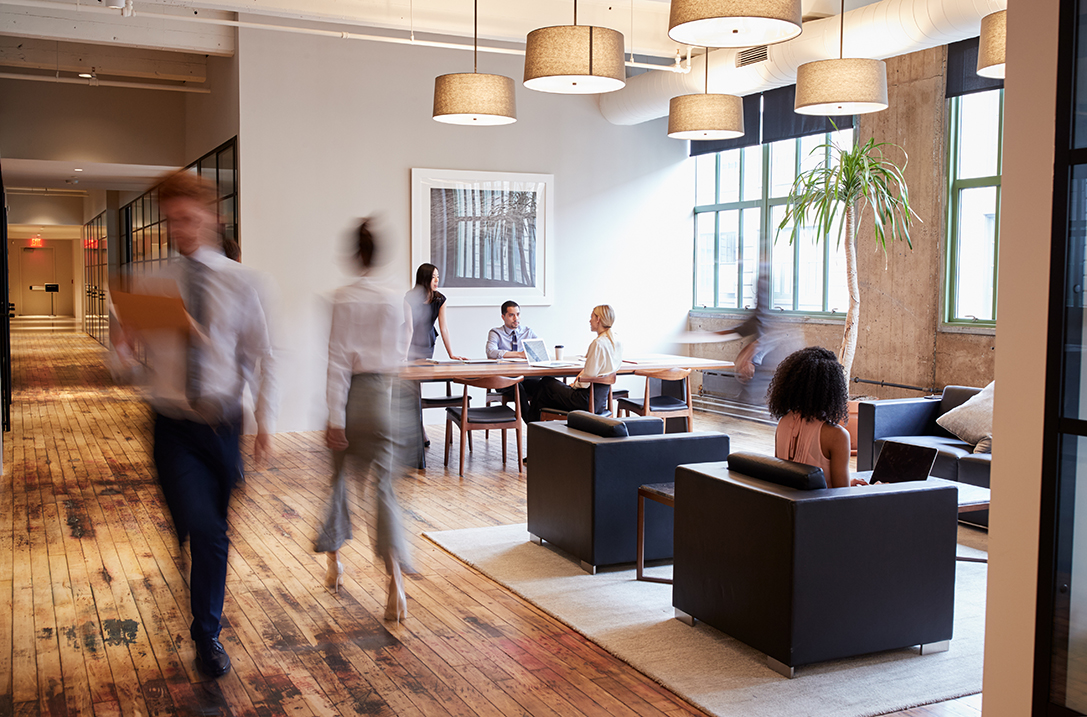 We know that any disruption to your office or business can have a significant impact. Our experienced and professional technicians will ensure your job gets done promptly, safely and with minimal disruption so you get on with your tasks and meetings. We offer emergency works, in addition to regular and contracted services, whether your office requires cleaning or maintenance.
Flexible times
We work with you to fit into your schedule. Most our services are mobile, we come to you wherever you need.
Peace of mind
All our technicians are fully insured, trained and qualified to take on any task you need. Our technicians are all franchisees, so you know you're dealing with a business owner each and every time and not just an employee.
We care
We are invested in being your service provider of choice. We are dedicated, efficient, friendly and pride ourselves on finding a solution to any task you require.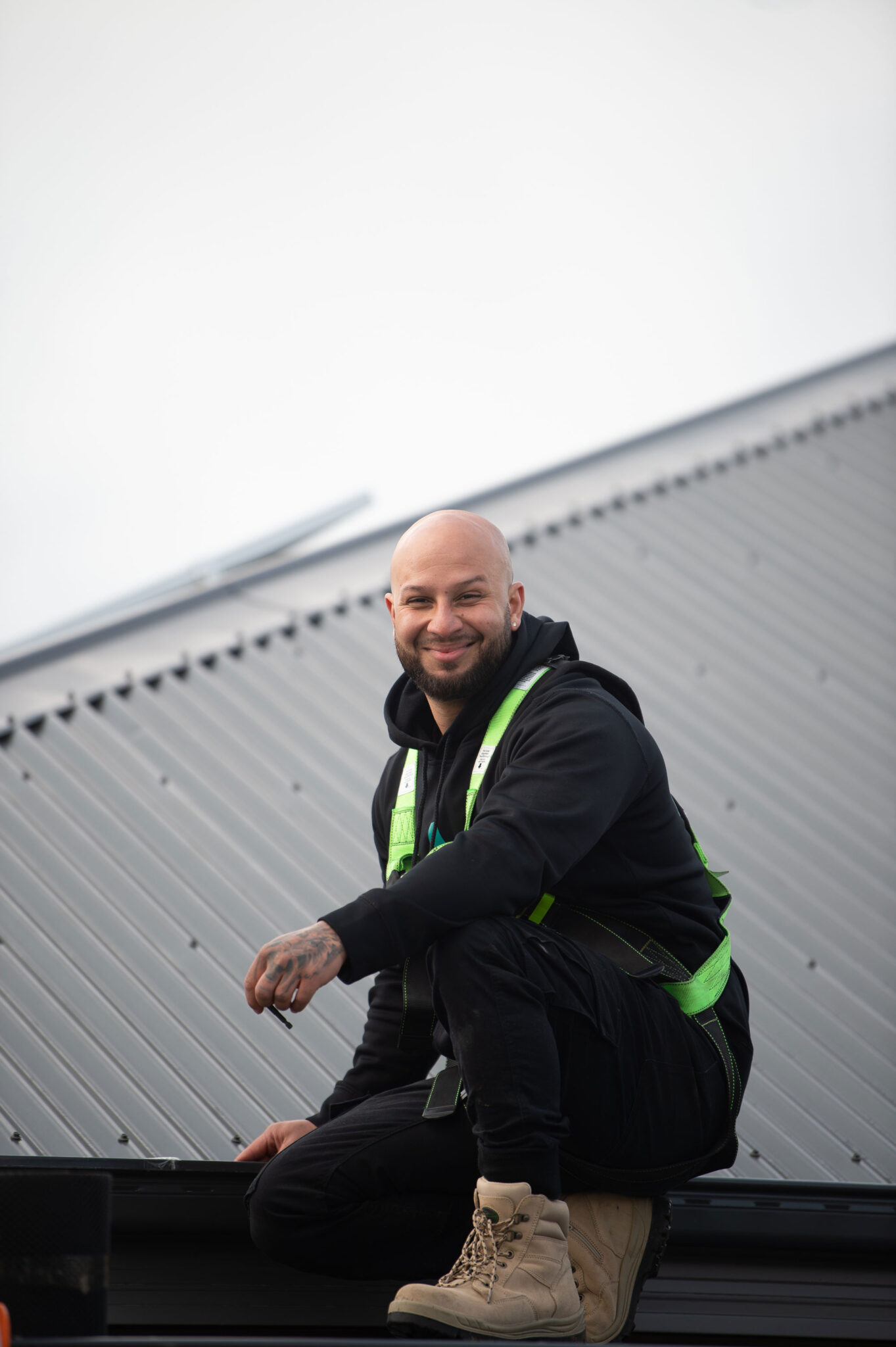 See our full list of services
Cleanmade offers a wide range of cleaning and maintenance services for all needs. Including commercial, residential, interior and exterior cleaning. The team can take care of it all, promising to always leave the client satisfied.
Bins Made Clean
Cars Made Clean
Windows Made Clean
Gutters Made Clean
Carpet Made Clean
Home Made Clean
Office Made Clean
Bins Made Clean
Cars Made Clean
Windows Made Clean
Gutters Made Clean
Carpet Made Clean
Home Made Clean
Office Made Clean