Roof Cleaning Melbourne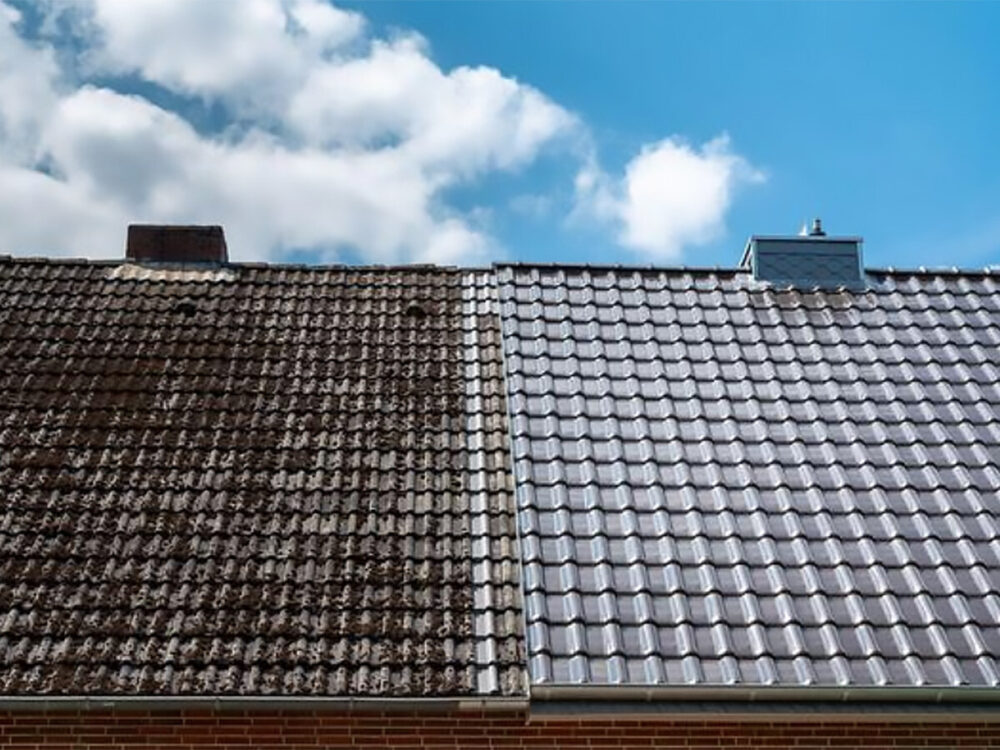 Are you tired of looking at a dirty and unsightly roof? Look no further! CleanMade is your trusted solution for professional roof cleaning in Melbourne. Our expert team of roof cleaners in Melbourne is dedicated to restoring the beauty and integrity of your roof, ensuring it remains in top condition.
If your roof has stubborn stains, discoloration or organic growth, CleanMade is here to help. Our roof cleaning service in Melbourne is specifically designed to tackle tough stains and restore your roof's original colour and appearance. Our professionals employ advanced techniques and professional grade cleaning products, delivering outstanding results that exceed your expectations.
Whether you own a residential or commercial property, our services are tailored to meet your specific needs. Take action now and restore the beauty of your property with a professional roof clean in Melbourne from CleanMade. Schedule your appointment today!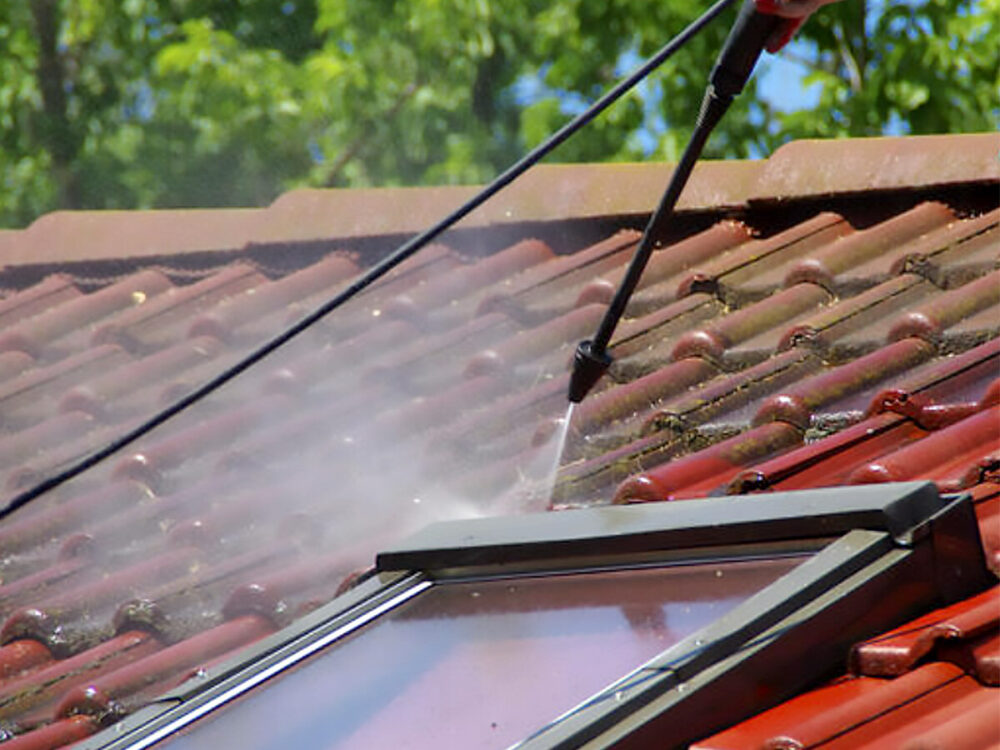 Protect Your Investment And Prolong The Lifespan Of Your Roof
At CleanMade, we understand the importance of a well maintained roof. Not only does it enhance the aesthetic appeal of your property but it also protects it from potential damage caused by moss, rust and other contaminants. Our professional roof cleaning services in Melbourne are designed to remove these unsightly elements, giving your roof a fresh and rejuvenated look.
Our roof cleaning service goes beyond just surface level cleaning. We use industry leading techniques and eco-friendly products to effectively remove stubborn stains, moss and debris, ensuring your roof is restored to its pristine condition. We understand that the integrity of your roof is paramount. That's why our roof cleaning process is safe and gentle, ensuring no damage is caused to your roof.
With our attention to detail and commitment to excellence, you can trust CleanMade to deliver exceptional results that will exceed your expectations. Experience the difference with a professional roof clean in Melbourne and give your property the care it deserves.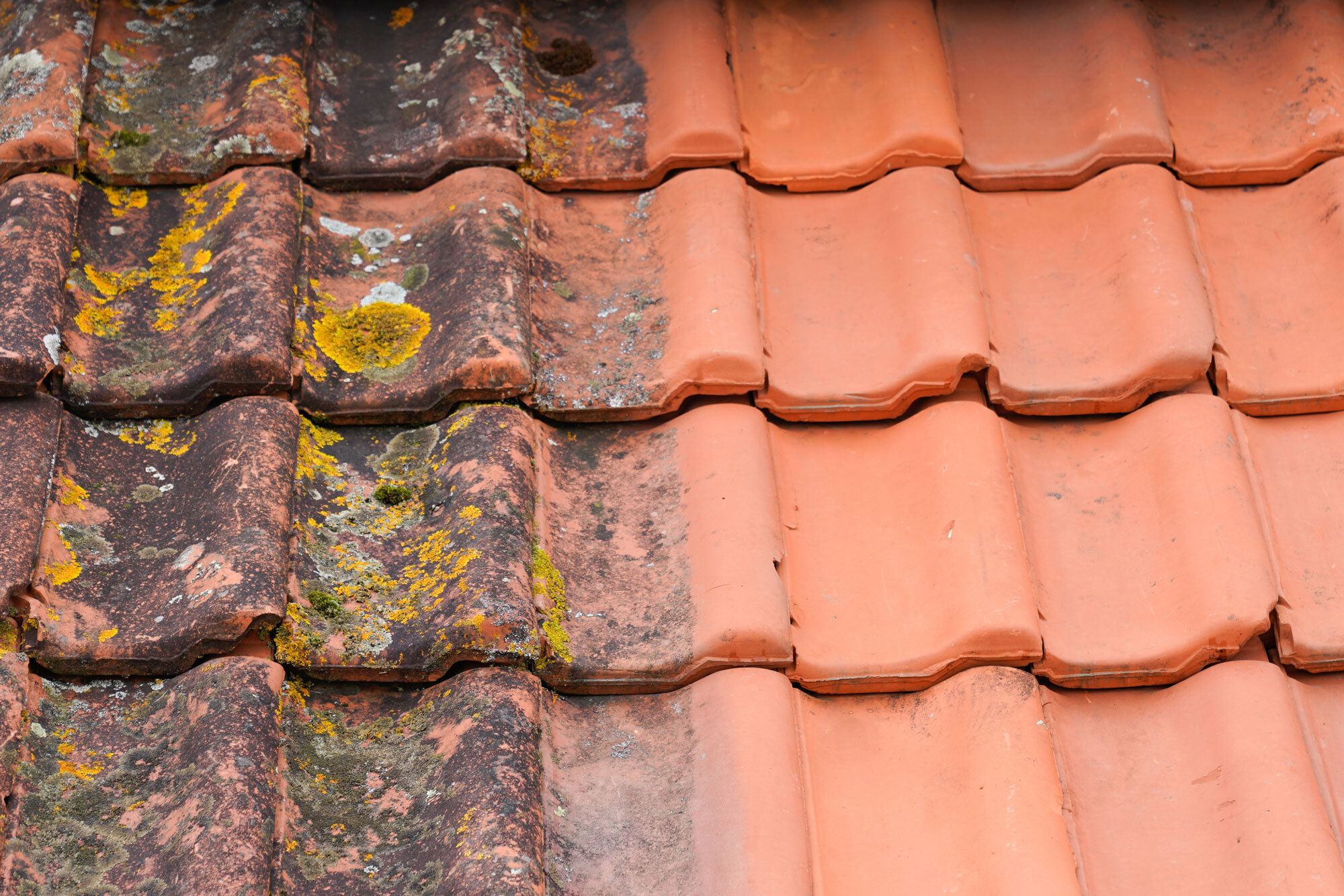 Restore The Beauty Of Your Tiled Roof
CleanMade specialises in professional tiled roof cleaning in Melbourne. Our experienced team understands the unique requirements of tiled roofs and employs specialised techniques to remove dirt, moss and other contaminants that can deteriorate the appearance and integrity of your tiles. With our meticulous approach and attention to detail, we ensure your tiled roof regains its original beauty and remains protected for years to come.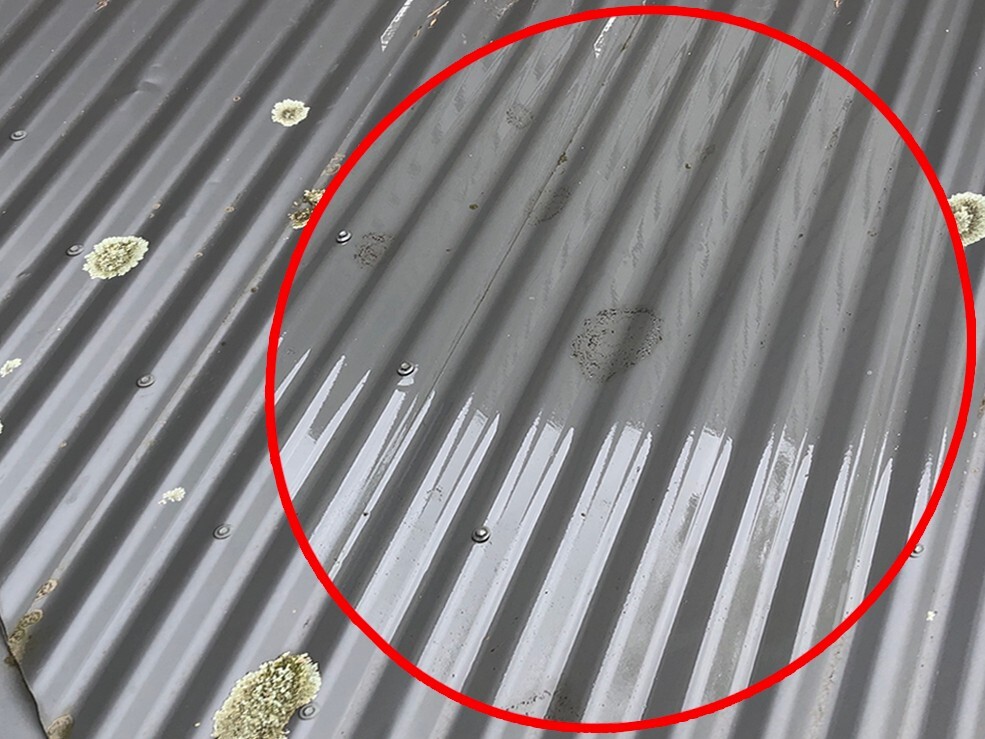 Revitalise Your Tin Roof
When it comes to tin roof cleaning in Melbourne, CleanMade is the name you can trust. Our skilled professionals are well versed in handling tin roofs and utilise specialised cleaning methods to effectively remove dirt, rust and other stains. We understand the importance of maintaining the longevity and visual appeal of your tin roof and our meticulous approach ensures your roof is cleaned without causing any damage. Trust CleanMade for thorough and safe tin roof cleaning that leaves your property looking pristine.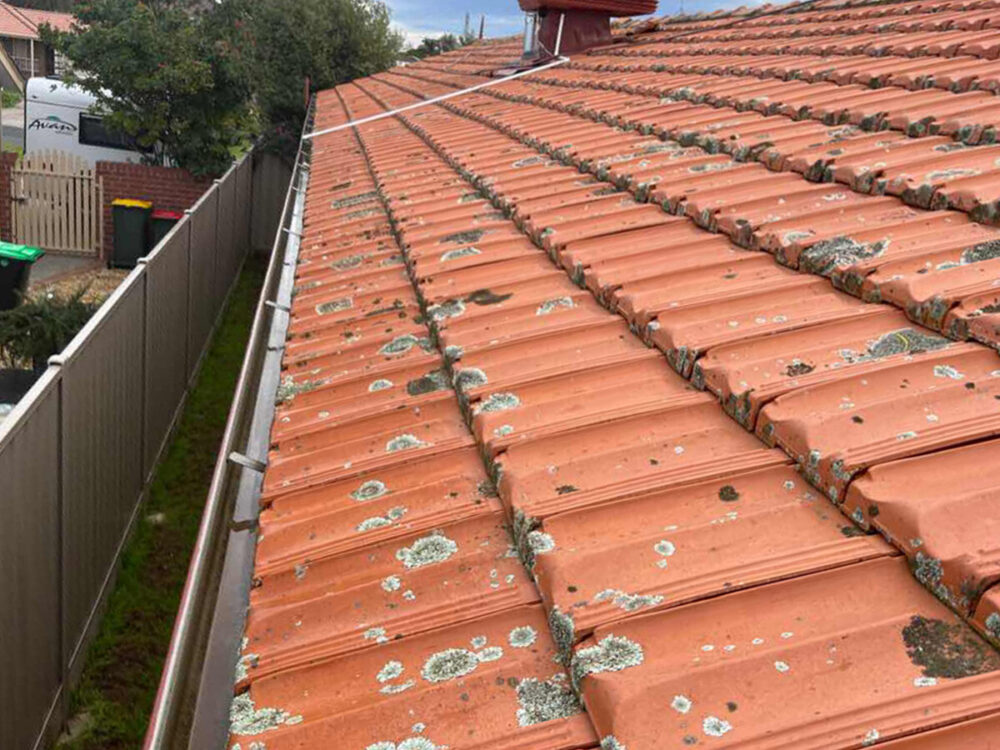 What Is The Roof Cleaning Cost In Melbourne?
We understand that cost is an important factor in your decision making process. The roof cleaning cost in Melbourne varies depending on factors such as the size of your roof, its condition and the extent of cleaning required. Rest assured that CleanMade offers competitive pricing and provides transparent quotes tailored to your specific needs. We believe that a clean and well maintained roof should be accessible to everyone.
Don't let a dirty roof overshadow the beauty of your property. Trust CleanMade to deliver an exceptional roof clean in Melbourne. Contact us today for a free quote and experience the transformative power of a professionally cleaned roof. Don't wait any longer – let us restore your roof to its former glory today!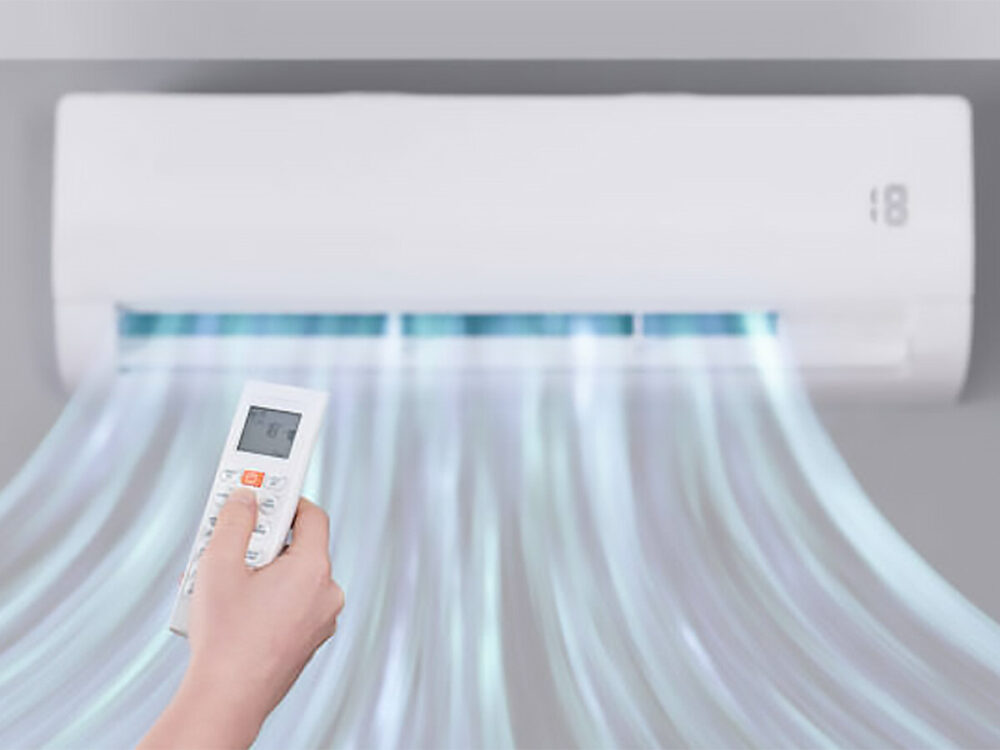 Boost Energy Efficiency With Roof Cleaning
Did you know that roof cleaning can also improve energy efficiency? A clean roof reflects heat more efficiently, reducing the amount of heat absorbed by your property. This, in turn, helps lower cooling costs, especially during the scorching summers in Melbourne. With our roof cleaning service, Melbourne homeowners can enjoy a more energy efficient home or commercial building while reducing your environmental impact.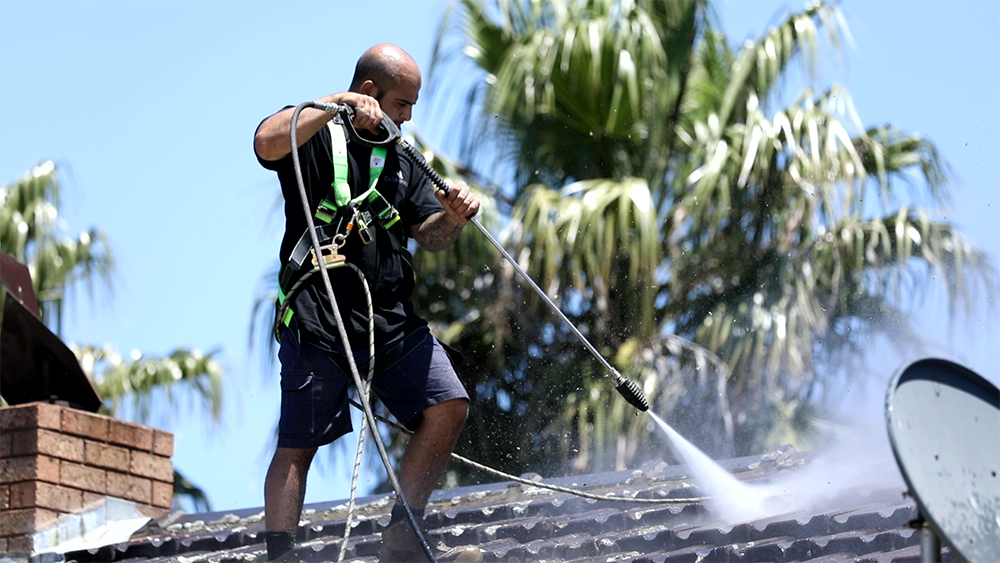 Experienced And Insured Roof Cleaners In Melbourne
At CleanMade, we prioritise safety and quality in every aspect of our service. Our team of roof cleaners in Melbourne is highly experienced and fully insured. You can trust that our professionals have the necessary skills and expertise to handle all types of roofs, ensuring a thorough and efficient cleaning process.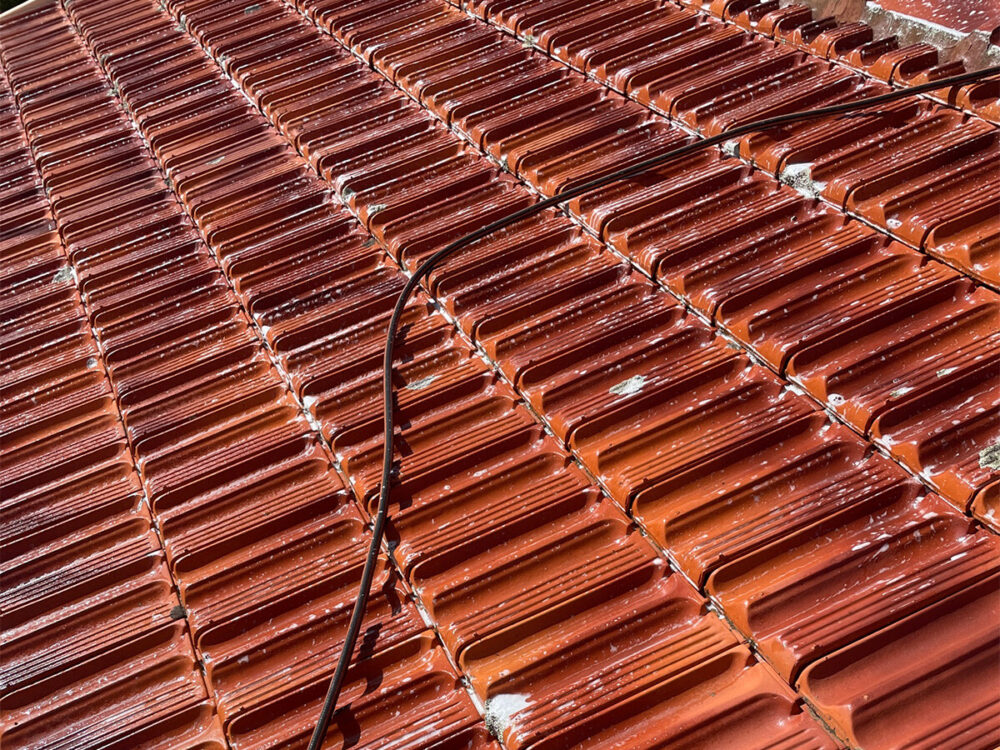 Schedule Your Roof Clean in Melbourne
Scheduling a roof cleaning service with CleanMade is a breeze. Simply contact us via phone or submit an online enquiry and our friendly team will guide you through the process. We'll work with you to find a convenient time for our professionals to visit your property and perform the roof cleaning service with the utmost care and efficiency.
Experience the CleanMade difference for your roof cleaning needs in Melbourne. Contact us today to schedule your service and enjoy a clean, beautiful and long lasting roof.
Roof Cleaning, Repair & Restorations FAQs
Do I need to be at home for a roof cleaning service?
Not in most cases, if the technician has clear access and there are no pets roaming free on the property. The technician can then complete the job and send you before and after photos remotely.
What process is used for cleaning terracotta tiled roofs?
Terracotta roofs require a surface treatment rather than a powerful pressure-clean, to avoid damaging and breaking the tiles. We apply a biodegradable substance that lasts up to a full year of protection from live growths such as lichen, mould, moss and algae.
You might also be interested in
Bins Made Clean
Cars Made Clean
Windows Made Clean
Gutters Made Clean
Carpet Made Clean
Home Made Clean
Office Made Clean
Bins Made Clean
Cars Made Clean
Windows Made Clean
Gutters Made Clean
Carpet Made Clean
Home Made Clean
Office Made Clean