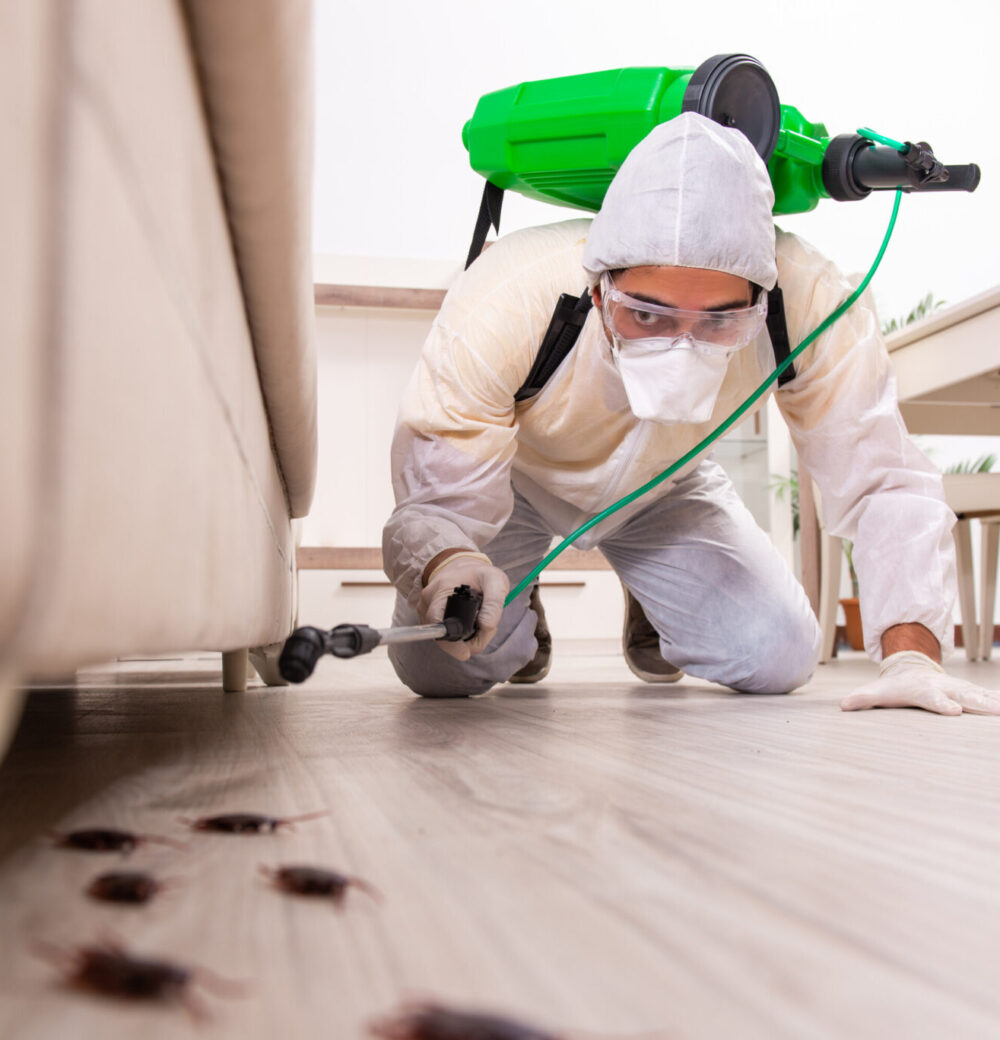 Dealing With A Pest Infestation
If you're dealing with a pest infestation, there are several types of pest control treatments that a professional pest controller can use to get rid of them from your property.
Whether you know it or not, your property can be subject to infestation with spiders, ants, cockroaches, millipedes, earwigs, silverfish, bed bugs, fleas, and termites. If you live near factories or open fields, you can also experience rodents, and if near trees you may also find possums. You may only become aware when they are visible or audible.
Some of the most effective treatments include chemical treatments, physical treatments, and fumigation treatments.
1. Chemical Pest Control
Chemical pest control involves using pesticides to kill pests. It's the most common type of pest control treatment, and it's effective in eliminating a wide range of pests, including spiders, ants, and cockroaches. However, since chemical pest control can be harmful to humans and pets if not used correctly, we use environmentally-friendly products and products that are deemed safe by Australian Standards.
2. Physical Pest Control
Physical pest control involves using traps, barriers, and other physical methods to control pests. This method is often used by pest controllers for possums.
3. Fumigation
Fumigation involves using gas to kill pests. Not all pest control companies are able to offer this service. This method is often used for nests of bees, wasps, and hornets, and mosquitoes (that are present).
Why Choose CleanMade For Pest Control In Your Home?
We offer a range of solutions designed to tackle all types of household pests, including wasps, mosquitoes, earwigs, ants, silverfish, cockroaches, spiders, millipedes, termites, moths, fleas, bed bugs, mice, rats, possums, bees and carpet beetles. We work with property owners to understand their specific issues and find a suitable pest treatment plan that will work.
Contact CleanMade today for professional pest control treatment to keep your household safe from pests.