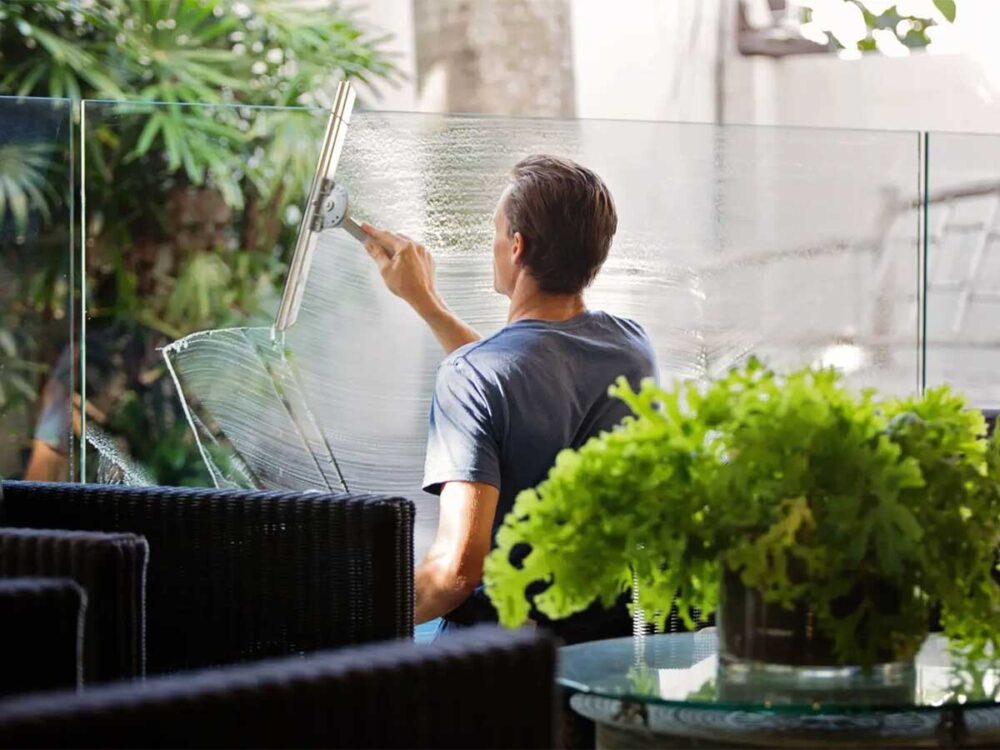 Cleaning the windows is no easy task, it can be a cumbersome process that might not even lead to the expected results. While it is possible to clean the windows yourself, there are many reasons why you should hire a professional to do the same.
Not only will you save time, but they will also have the right equipment to give you a spotless window. Their expertise will unload the burden of you cleaning the windows yourself but here are a few things that you should do before you decide to contact residential window cleaning services.
Prep your home for the cleaning
Make use that when the cleaners arrive they have access to the windows. Remove anything that might hinder their access. Make a path to get to the windows and make sure that there are no storage shelves near the window.
Remove all the small furniture and accessories there so that they do not break. Check the windowsill for pictures or decorative items. These can cause problems when the cleaners try to do their work.
The easier the windows are to reach the more efficient the window cleaning service would be. If the furniture is not easy to move or fixed around the window, cover them up and ask the cleaners to work around it.
Move fragile items
Needless to say, cleaning is not easy, and especially when window cleaning service experts are at your place you want to remove the mantle pieces or any such accessory. The cleaners might be professionals but accidents can happen at any time.
To avoid such a situation remove these things before they get to your house. This way you will protect your items too, and they will have an easy time cleaning too.
Let others know
If you age pets or other people living in the house it is best to inform them too. This way you can minimize movement in your house when the cleaners are cleaning. Your pets can get excited because of someone coming to your place. It is best to have them out of the house for the day so that the workers can easily do their job.
Your blinds should be clean
Your blinds collect a lot of dust and you should make sure that you dust off your blinds before the professional services show up. Window cleaners Melbourne offer great service but you will have to prep your house a little too. This means that you either pull down the blinds or at least dust them off.
This is because when the windows are cleaned there is a chance that the blinds may get them dirty again with their dust. In the end, it is imperative that you clean the blind before the cleaners start doing their work.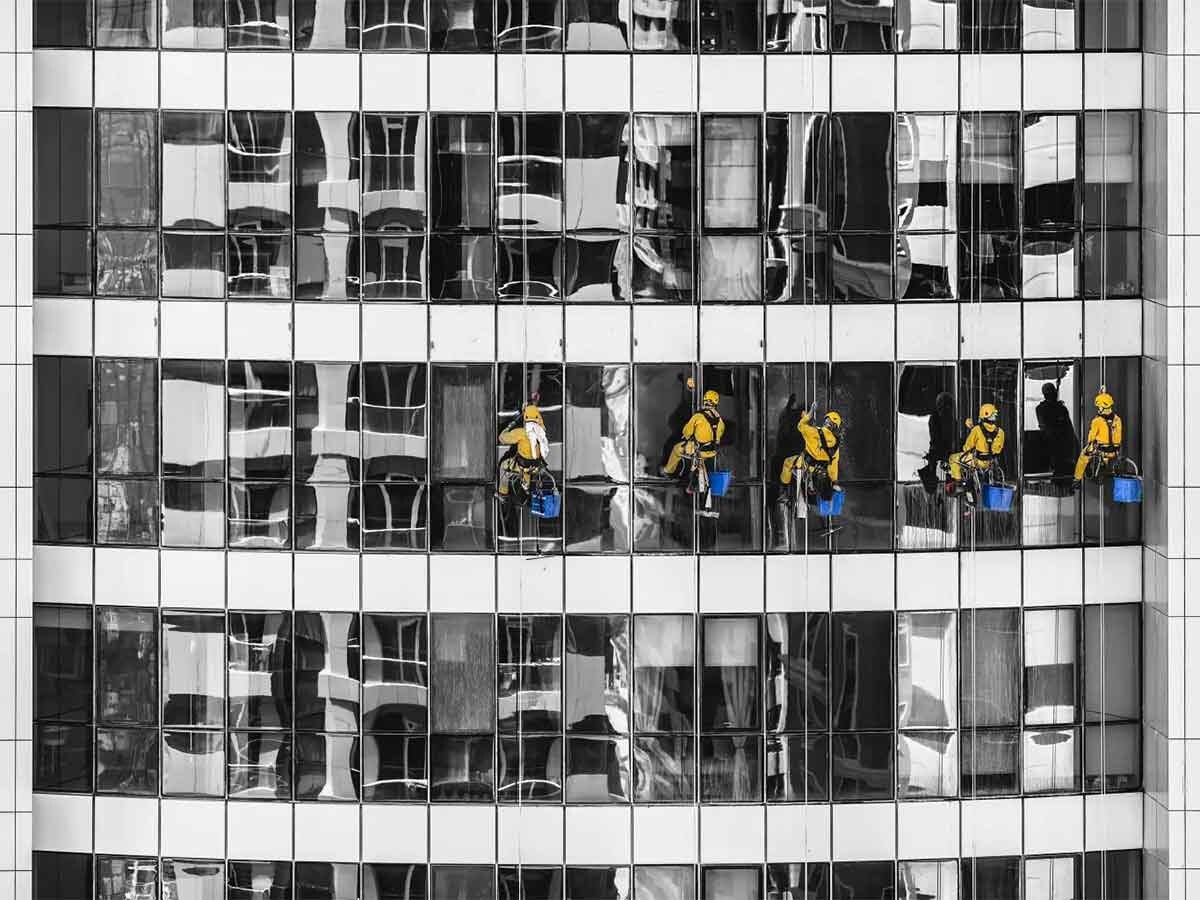 Odd jobs
Most of the time domestic window cleaners Melbourne have their own ladders and equipment for hard-to-reach areas. Make sure you tell the cleaners about any such requirements so that they can get these things with them.
Certain objects like fans if cleaned often reduce the need to clean your windows often in the long run. Also, make sure that your fan is clean before domestic window cleaners Melbourne reach your house. This makes their job easier and your window will remain clean for longer.
Exterior windows
Check the windows for bee or wasp hives, if there is one present it will make window cleaning very tough. Window cleaning service is an inclusive package of all your sanitary needs, but they will not be equipped to handle insects and pests like these.
When they come to your place you can at least warn them of these things in advance to say the least. Professional cleaners have dealt with such situations multiple times and will tell you the best course of action.
When it comes to window cleaning we at Cleanmade have made a reputation for being the best in the area. Our expert will be more than happy to help you clean your service. We yearn for the best cleaning experience and deliver on what we promise.
Contact us for a free quote, and we will be more than happy to answer all your questions and clear all your doubts regarding window cleaning.