Rubbish and Green Waste Removal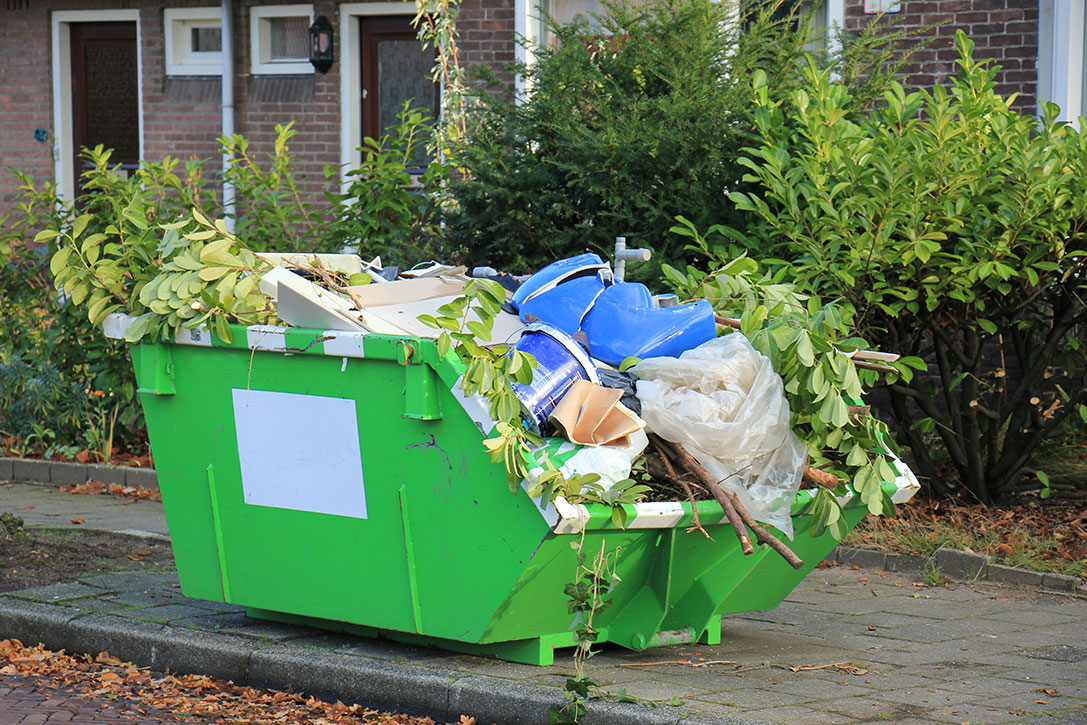 Rubbish Removal
Many people think that the easy answer is to hire a skip bin and work hard to get everything into the skip bin on a weekend and pay to have it taken away. We think that it is smarter to have us quote to pick up, remove and dispose of your rubbish or trash as you watch. Enjoy your weekends. If you've got junk, save the back breaking work and call us to get rid of it. Most times it will cost you the same or similar, especially if you need to buy gloves, face masks, safety glasses, equipment and you may get injured.
We offer competitive pricing and can service rubbish removals for your home, workplace, building site, demolition sites and dispose of it safely.
Green Waste Removal
To dispose of these sorts of things, many local councils across Victoria will supply residents with a green waste wheelie bin. However, if you're doing lots of work on your garden (or if your council hasn't given you a green waste bin), you need another way to dispose of all that green waste.
Our team has experience with garden rubbish removal from a variety of property types and has established an efficient method for cutting and organising all types of garden waste for simple removal. You won't have to worry about a thing.
If not disposed of properly, green waste can potentially be harmful to the environment.
Less landfill: There is a finite amount of space that can be taken up by landfill. By removing organic matter out from ordinary waste, the total amount of rubbish going into landfill is reduced.
Decomposition: Decomposing green waste can emit harmful gasses. Methane, for example, is both a greenhouse gas, and can actually cause fires. Properly disposing of green waste mitigates the harm.
Fewer harmful chemicals in the environment: Many agricultural businesses use harmful chemicals to kill weeds and deter pests. When disposed of correctly by WM Waste, your green waste will be turned into mulch and donated to farmers to be used instead of those chemicals.
Frequently asked questions
How do you clean the gutters?
Using the correct PPE, we either use a ladder or get on top of your home depending on access, clear large debris by hand and pressure wash after removing all debris. We also pressure wash the downpipes to push through any blockages. We ensure we have cleaned up all the mess around the property when we are finished.
Why should I have a professional clean my gutters?
Getting up on your roof or unstable ladders can be very unsafe for just anyone. Our cleaners have the necessary experience and working at heights and use harness's to get the job done safely and efficiently.
Will I need to be there when you are working?
Not in most cases, if we have clear access and there are not pets roaming free on the property, then we can complete the job and send you before and after photos remotely.
What happens if I want my gutters cleaned but they are damaged?
Our team will assess your home and advise of any damages prior to carrying out any work and can also provide you an estimate on repairs required.
Can we install gutter guard?
Yes, our team can install gutter guard. We use an online satellite system to measure your roof which is very accurate in measurements and we can supply you a quote for supply and install. See our gutter guard system options here.
What do we do for safety?
Our staff are trained professionals and have all their white cards and working at heights tickets, they use a roof harnessing system to ensure everyone's safety working on roofs.
Do you recommend installing gutter guard?
Some of the benefits of having gutter guard installed is to reduce the buildup of leaves and twigs blocking downpipes, prevent rusting, leaks and faster flow of water through the gutter system.
Will you tidy up any debris that falls on the ground?
Of course! We strive to leave the property in better shape than when we arrived.
How often do I need to clean my gutters?
Depending on where you live and the number of deciduous trees around your property, sometimes the maintenance will be monthly, quarterly or annually. If you have installed a good quality gutter guard system, you may only need to clean every two to three years.
You might also be interested in
Bins Made Clean
Cars Made Clean
Windows Made Clean
Gutters Made Clean
Carpet Made Clean
Home Made Clean
Office Made Clean
Bins Made Clean
Cars Made Clean
Windows Made Clean
Gutters Made Clean
Carpet Made Clean
Home Made Clean
Office Made Clean