Mowing & Garden Care
CleanMade is here for all your lawn care, gardening and landscaping needs. We have the knowledge and experience to keep your landscape looking tip top and not overgrown and lifeless. We have unique insight into landscape designs and the process and how to make the most of your property. Let us work with you on any project and bring your vision to fruition.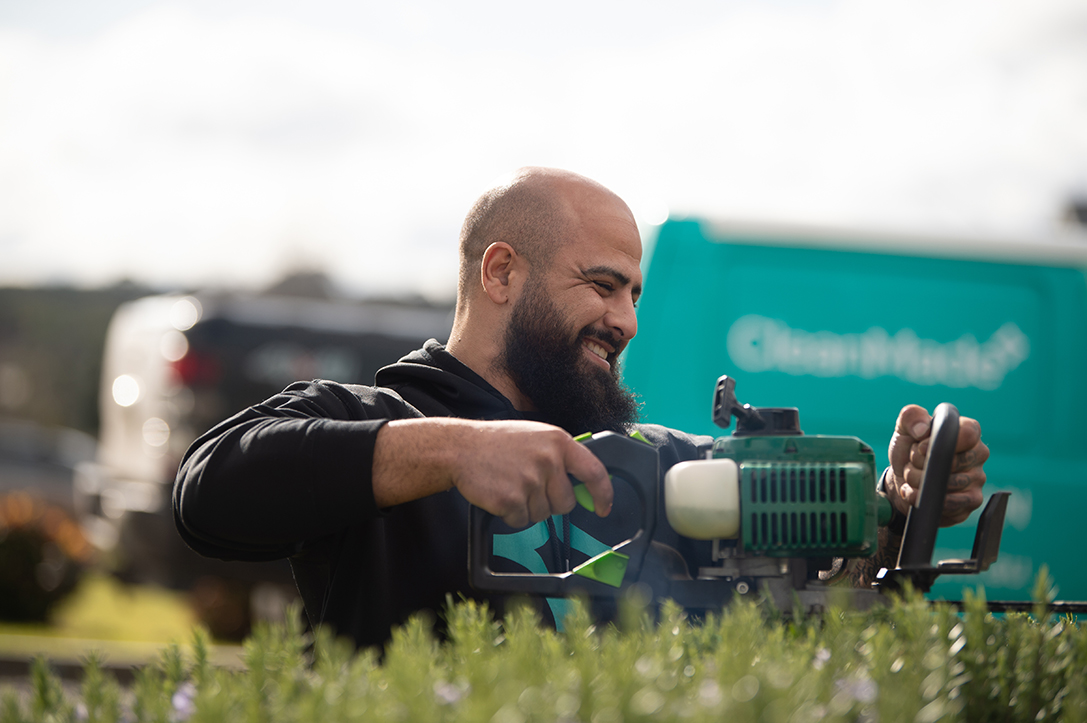 Coming Soon
Landscaping
Coming Soon
Tree Removal
Coming Soon
Lawn Mowing
Coming Soon
Acreage Mowing
Coming Soon
General Gardening & Maintenance
Coming Soon
Rubbish and Green Waste Removal
Coming Soon
Builders Landscapes
Our work has proven to increase property values and add curb appeal. When talking to us you are dealing with the designers, and the builders, which ensures the same level of quality throughout the process. Rather than having a separate firm build from someone else's plans. Cleanmade's team applies creativity to every step along the way, taking your vision and ideas to combine them with our knowledge, expertise and artistry to create something truly unique.
Flexible times
We work with you to fit into your schedule. Most our services are mobile, we come to you wherever you need.
Peace of mind
All our technicians are fully insured, trained and qualified to take on any task you need. Our technicians are all franchisees, so you know you're dealing with a business owner each and every time and not just an employee.
We care
We are invested in being your service provider of choice. We are dedicated, efficient, friendly and pride ourselves on finding a solution to any task you require.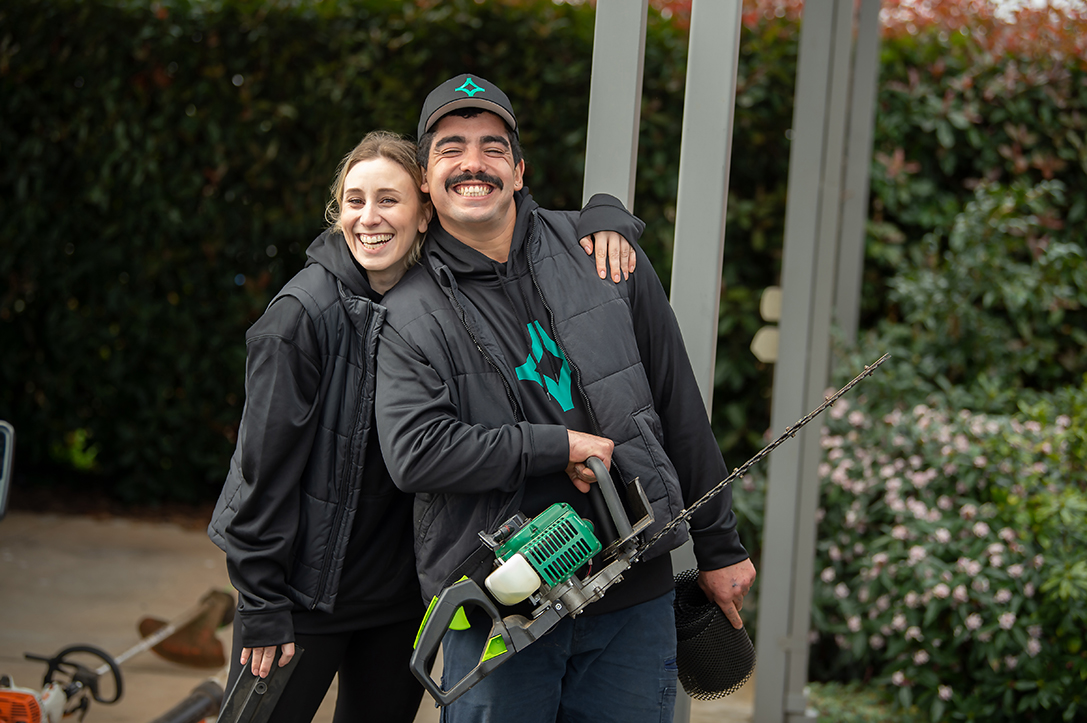 Headline to go here
Quaestio scripserit repudiandae vel no, ne quem possit usu, ius tritani vocibus te. Ne indoctum voluimum ut ius. Omnis aliquam id sit, te nam illud facilisi consectetuem dolor sit amet, rebum zril accusam est ex. Ex mei mazim tempor, soluta vivendum philosophia sit an.
Headline to go here
Dolor sit amet, rebum zril accusam est ex. Ex mei mazim tempor, soluta vivendum philosophia sit an. Ut aliquam senteius tritani vocibus te.
Bins Made Clean
Cars Made Clean
Windows Made Clean
Gutters Made Clean
Carpet Made Clean
Home Made Clean
Office Made Clean
Bins Made Clean
Cars Made Clean
Windows Made Clean
Gutters Made Clean
Carpet Made Clean
Home Made Clean
Office Made Clean