FAQs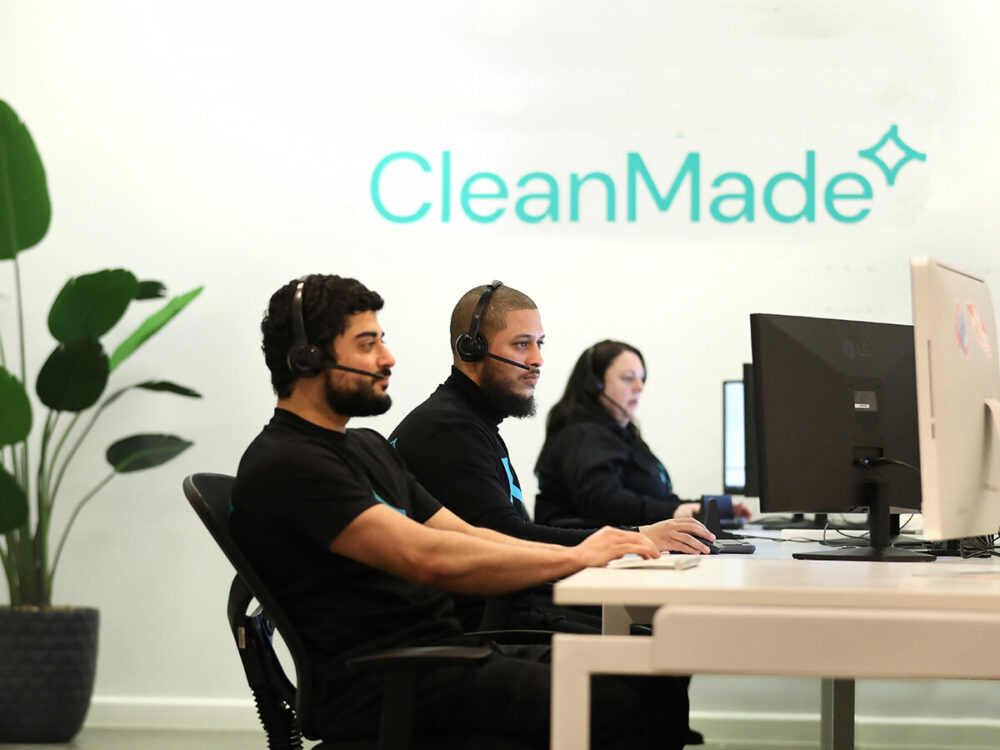 Frequently asked questions
Are you insured?
Yes, we are a fully insured company.
Where is your head office located?
Our head office is located at Coburg, Victoria. We have a no walk-in policy, all our services are mobile.
What are your office hours?
Our office hours are 9am – 5pm, Monday to Friday and 9am to 2pm on Saturday.
Can the job be done on a weekend?
Yes, we work on Saturdays and by special request for Sundays.
Does CleanMade only do homes?
No, CleanMade does all types of locations. We can service warehouses/factories, schools, office buildings, shops, shopping centres, airport, multi-level dwellings and buildings also. We have access to all high reach equipment.
Can I get a quote over the phone?
Yes, generally we do quote over the phone based on detailed information you have provided us. Once the technician is out on site, they will complete a pre-work assessment and if they find that there are works beyond the specifics provided, they may quote for any extra work involved at a fair and competitive price. You can accept or decline; no work will be done until you have confirmed the quote. For further information, see our Fair Go Policy.
What areas do you service?
Please see our Where We Service page to see a list of all the areas.
How can I pay the technician?
Your technician will send you a copy of your invoice and they accept credit card, direct transfer and cash.
What if I'm not happy with the service provided?
Please give us a call and allow the team to rectify any issues. We will arrange a suitable time for the technician to return and fix the concern free of charge. If it cannot be resolved upon return, we will do a thorough investigation into the issue for a satisfactory result. We endeavor to always maintain a high standard and customer satisfaction.
We humbly request that you do NOT leave negative feedback on any social media forums without first providing us with the opportunity of investigating the nature of the complaint and offering a resolution to the issue.
Bins Made Clean
Cars Made Clean
Windows Made Clean
Gutters Made Clean
Carpet Made Clean
Home Made Clean
Office Made Clean
Bins Made Clean
Cars Made Clean
Windows Made Clean
Gutters Made Clean
Carpet Made Clean
Home Made Clean
Office Made Clean