Career Opportunities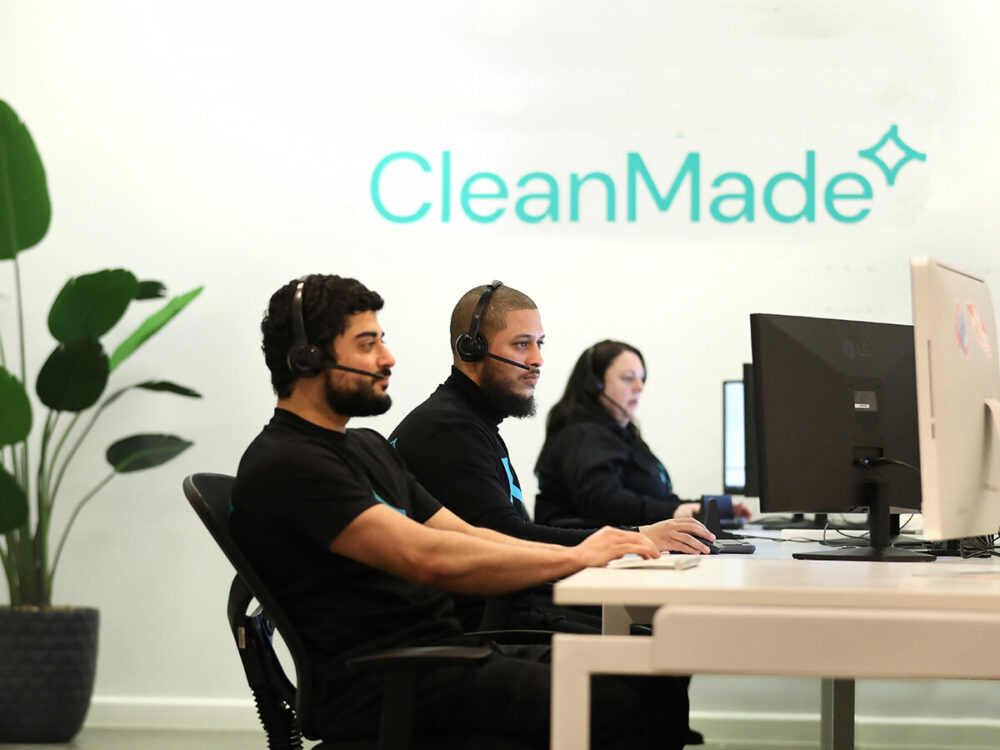 Who Is CleanMade?
CleanMade is your go-to, all round, mobile cleaning and maintenance service provider. We offer services that clean, repair, restore and maintain any home, workplace, vehicle, factory or warehouse.
We have built a successful business over 17 years in running trade services and construction-based businesses. We have faced triumphs and failures and were able to learn and recover from them, which is the key to our success.
The way we can achieve what we say here is simple. We made our goal to EMPOWER people in becoming the best version of themselves, being part of the CleanMade family is more than the service we provide to our clients, it's also the empowerment within the company itself. Our real passion is seeing our people thrive.
Current Vacancies
We are currently welcoming enquiries from applicants interested in working in our friendly and professional sales team. We accept applicants with Australian Citizenship only.
You've already applied. We will be in touch if your application progresses to an opportunity to interview with us.